This little one-woman studio is set up by creative explorer Tiki as a space to merge various passions under one roof. Tiki's services and products are inspired by and devoted to a creative, idealistic and ecological lifestyle, wanderlust... and the Ocean!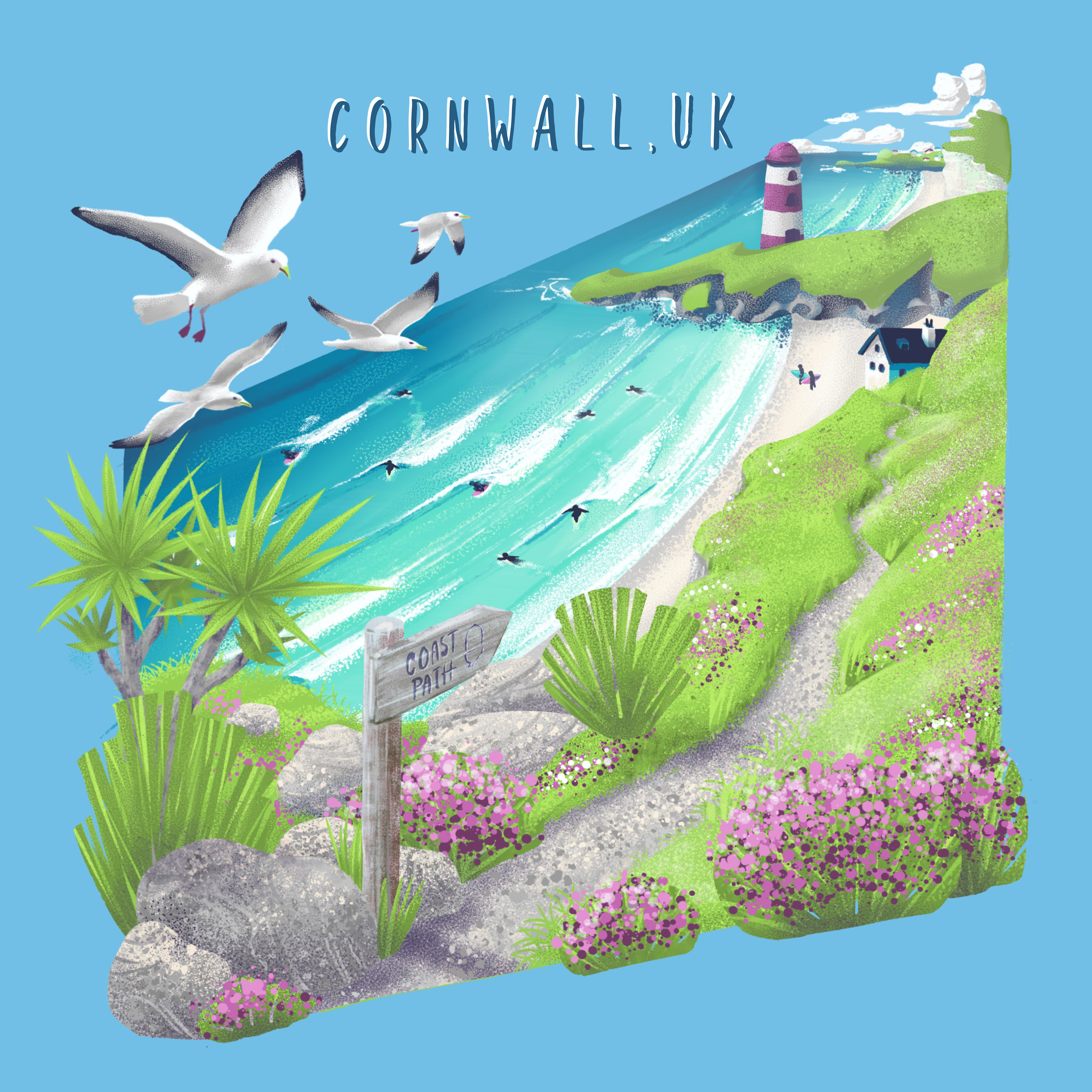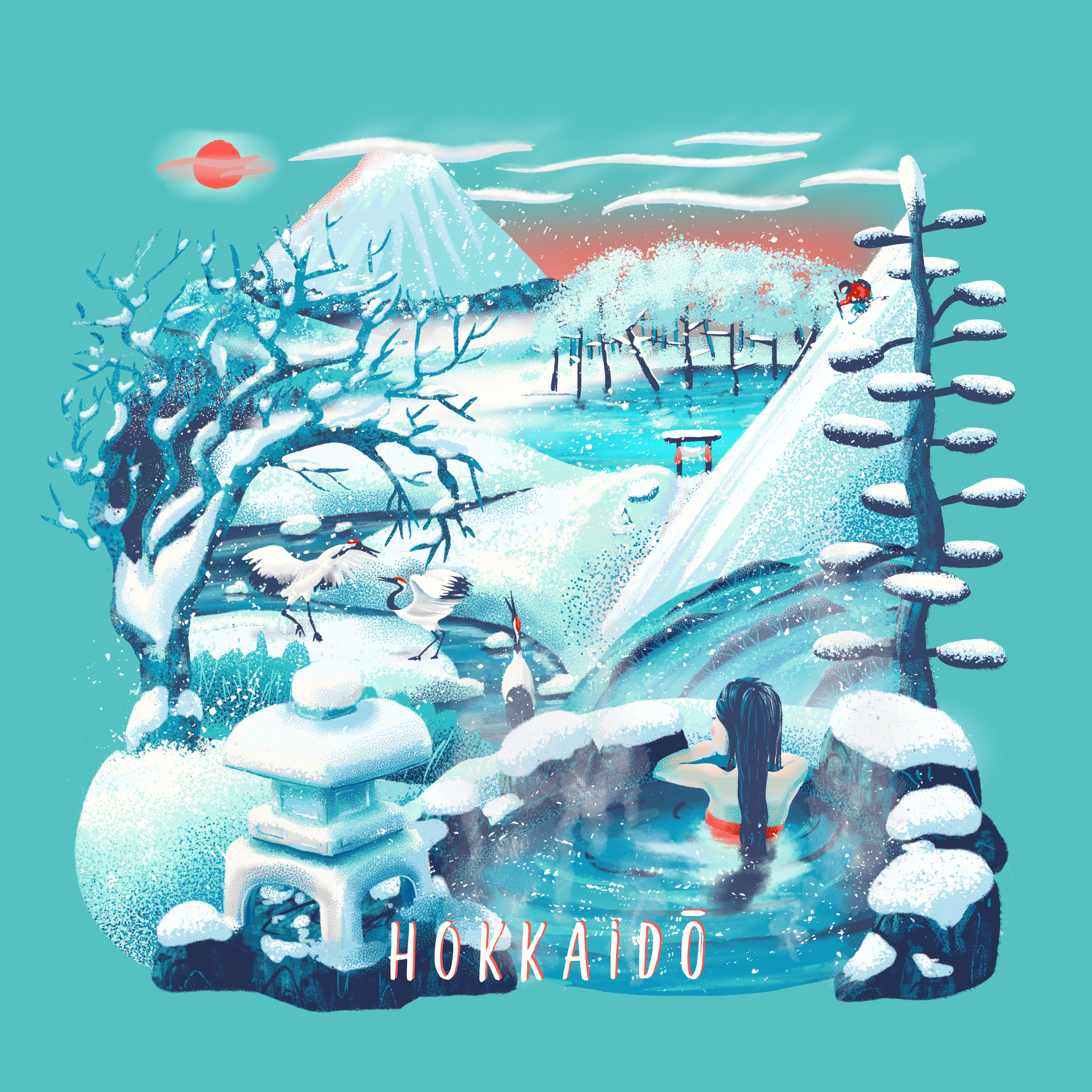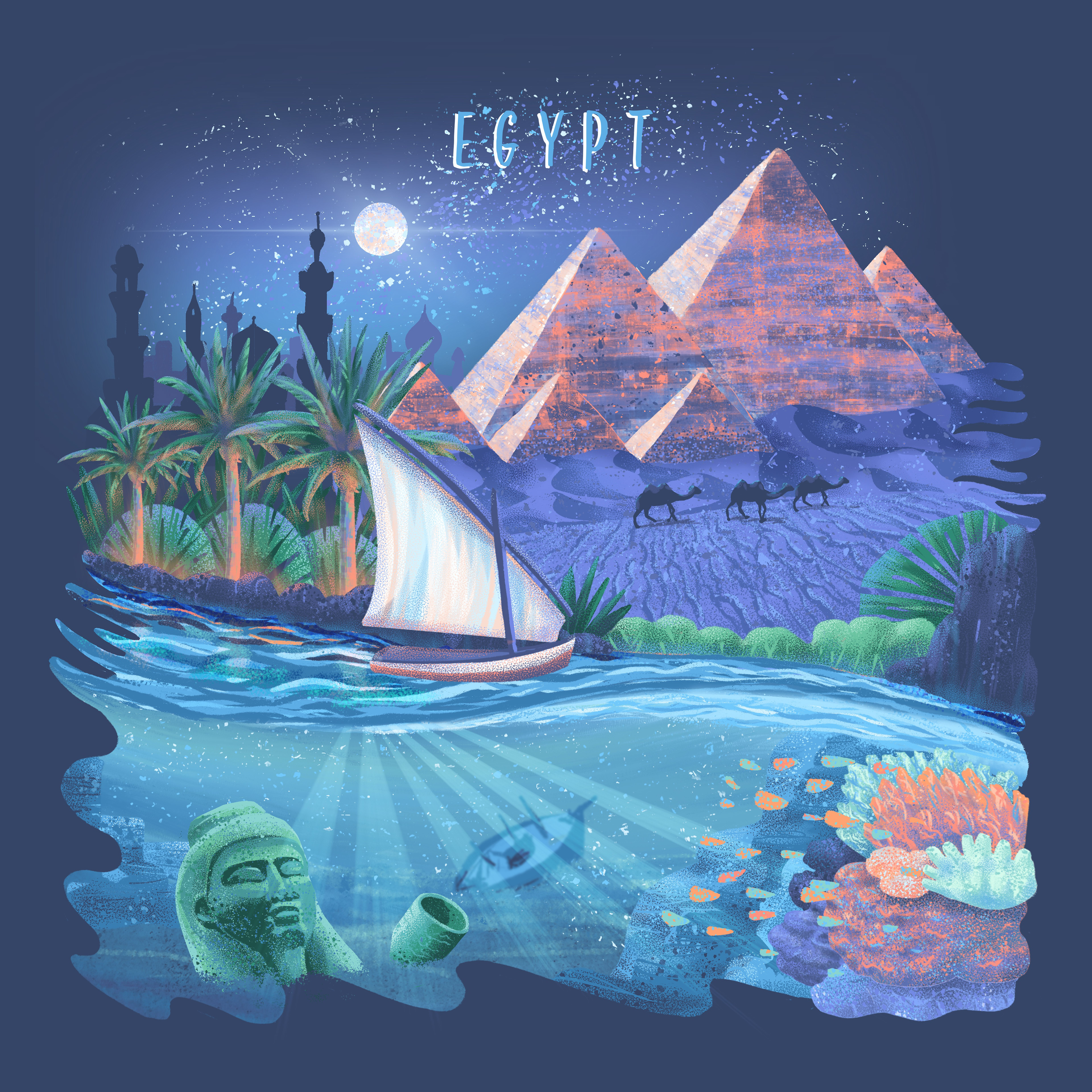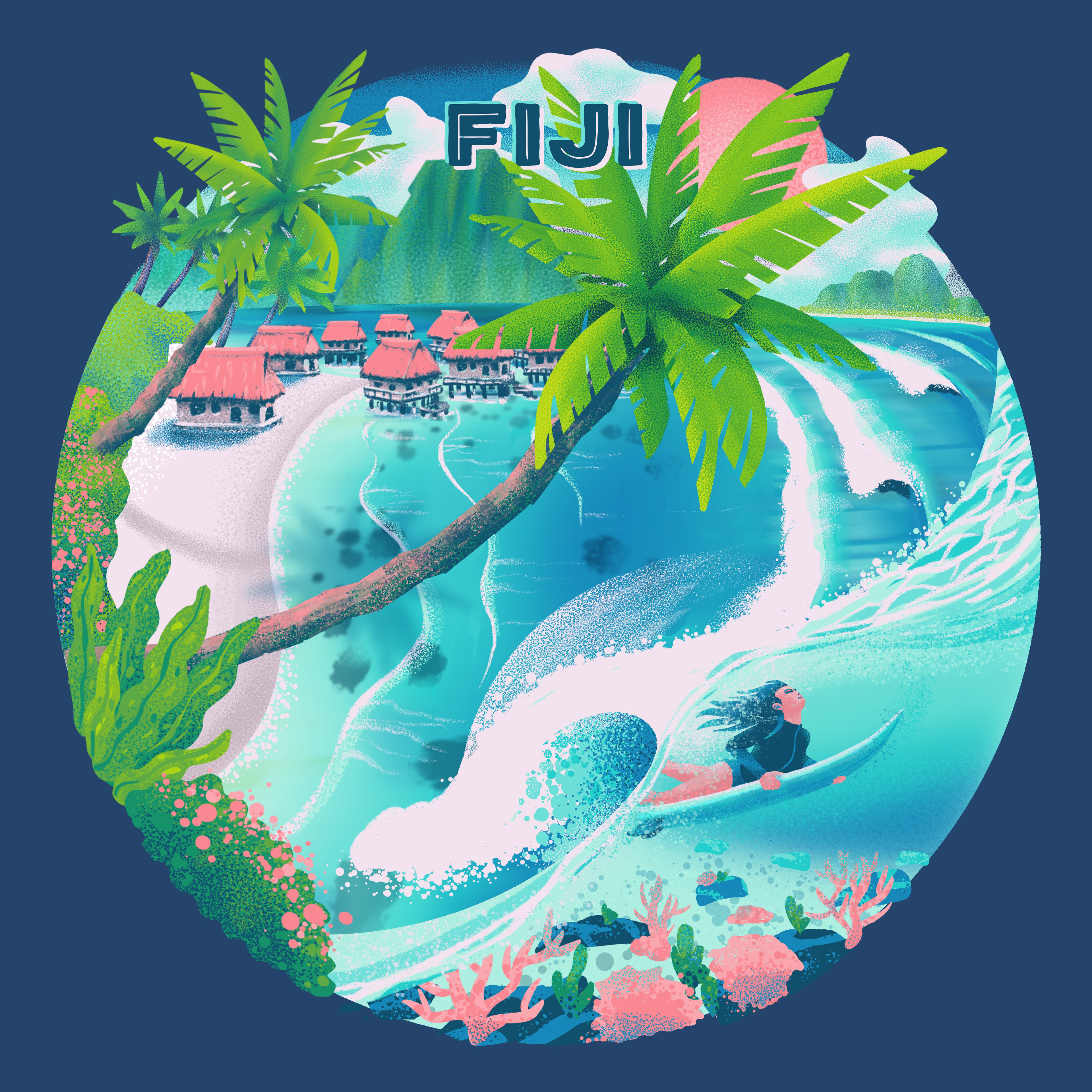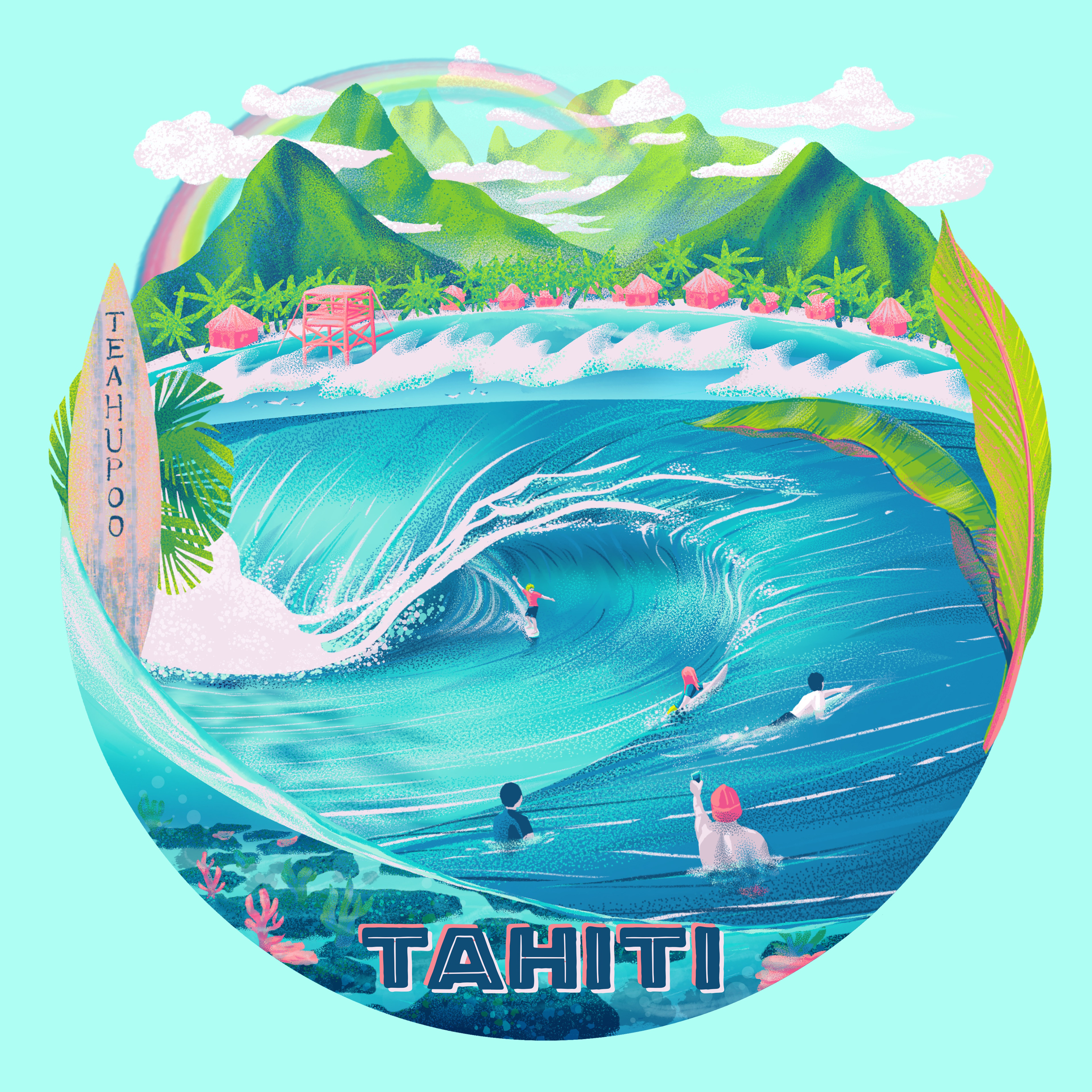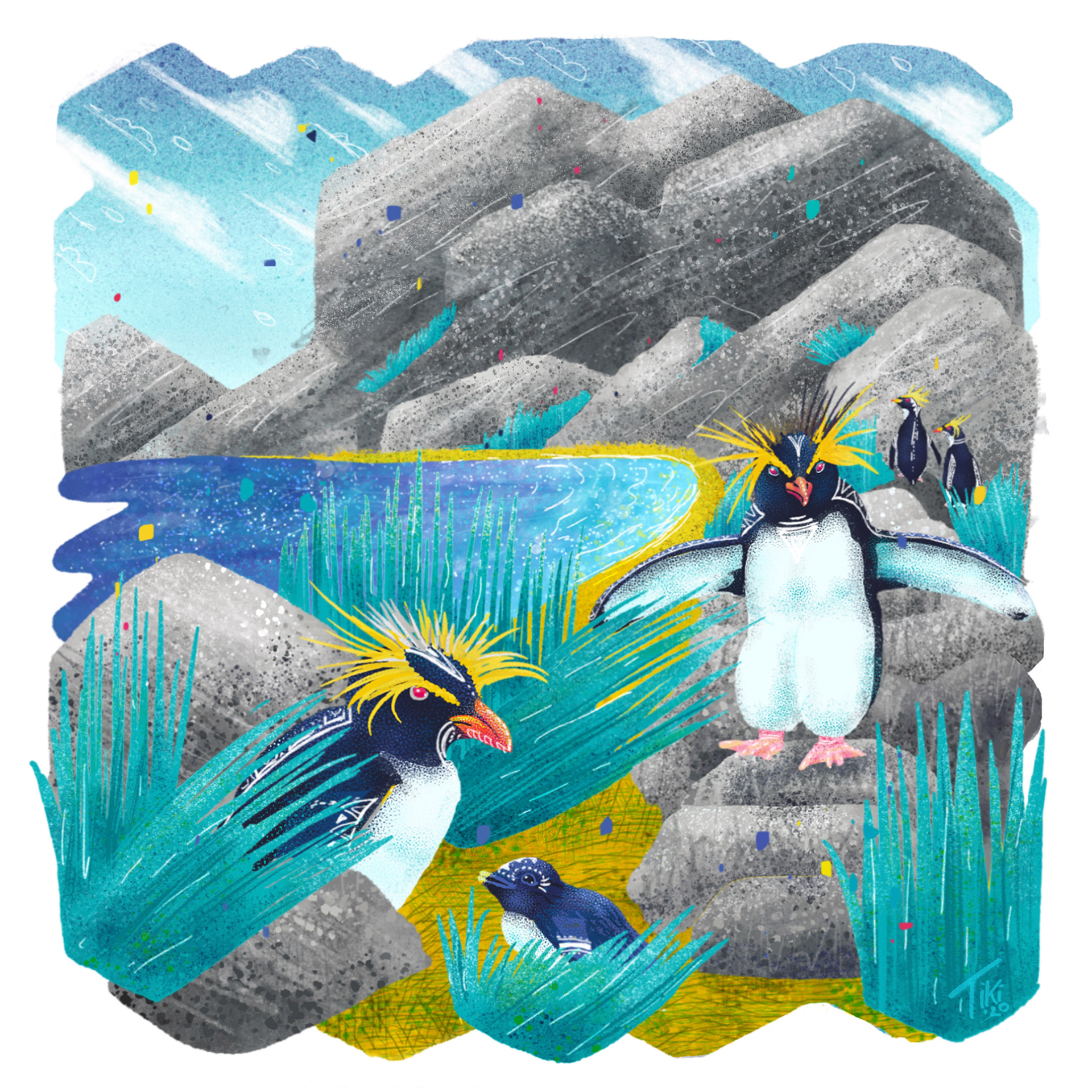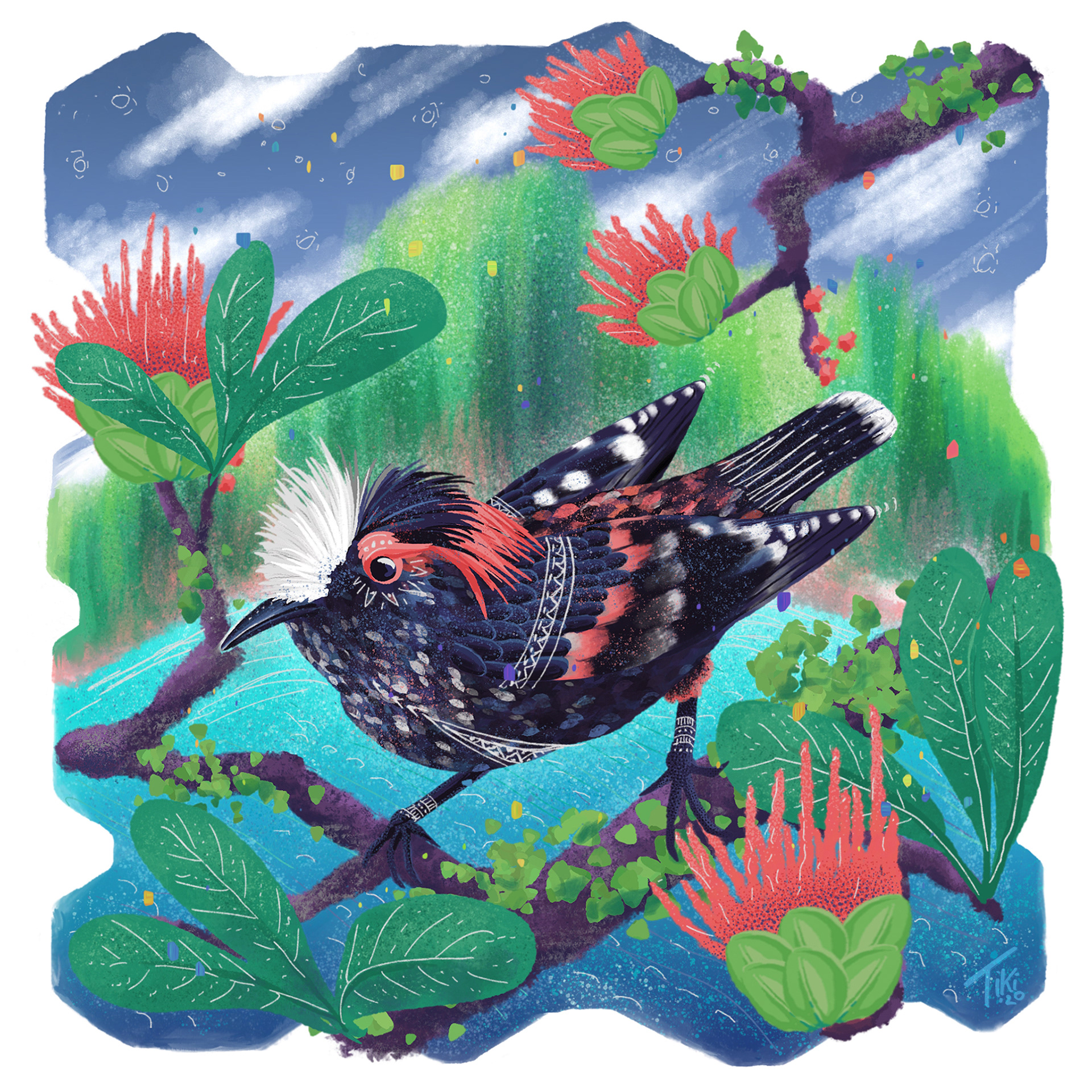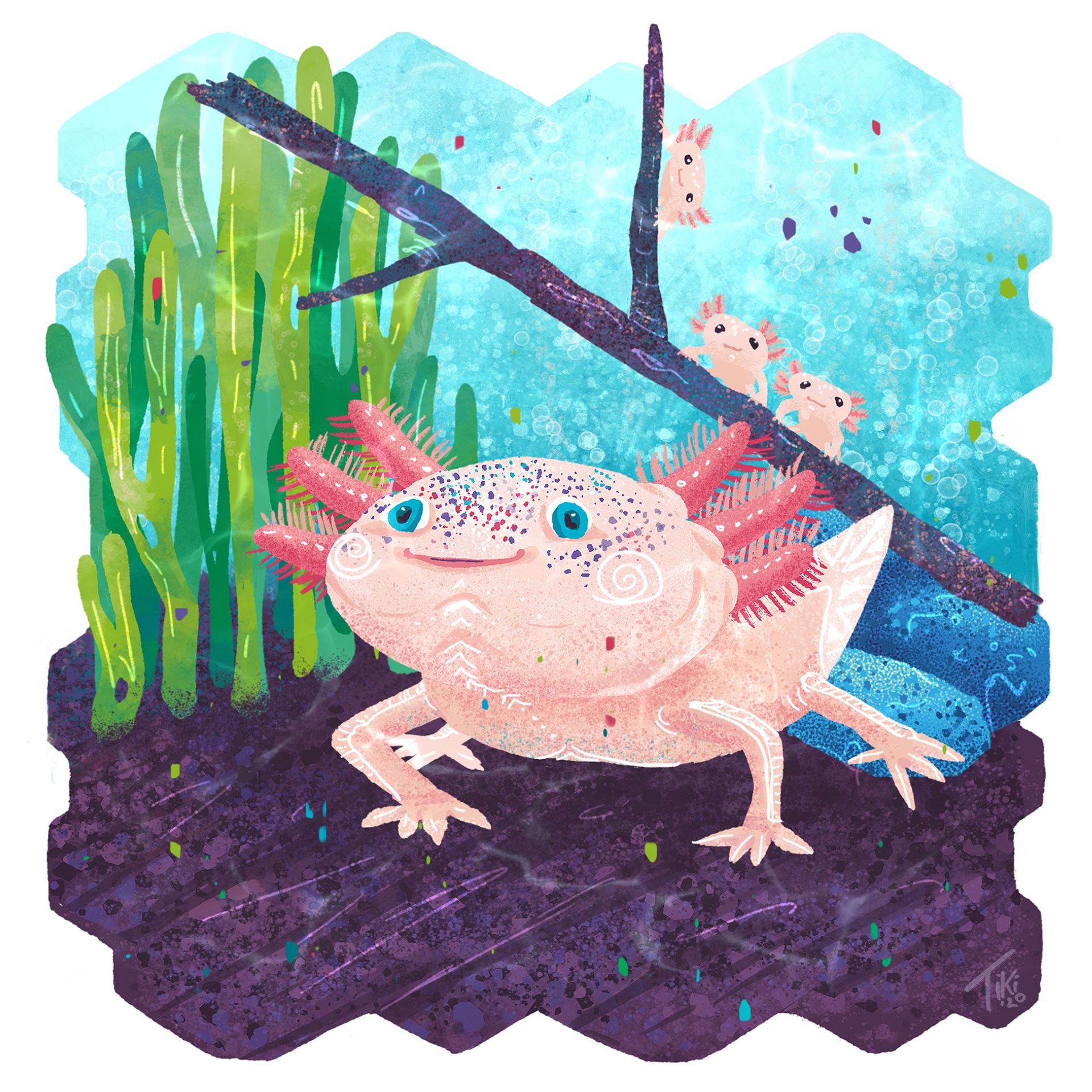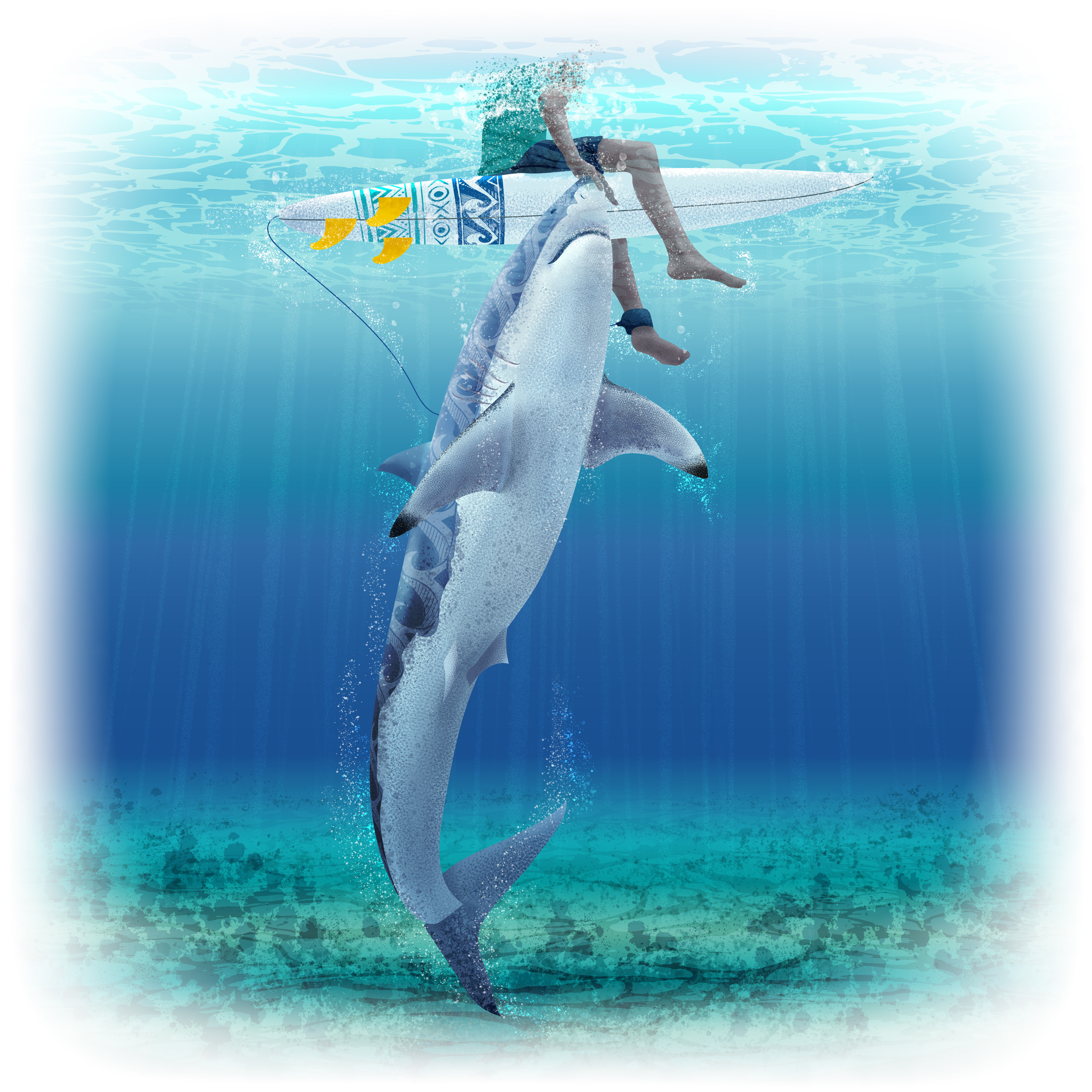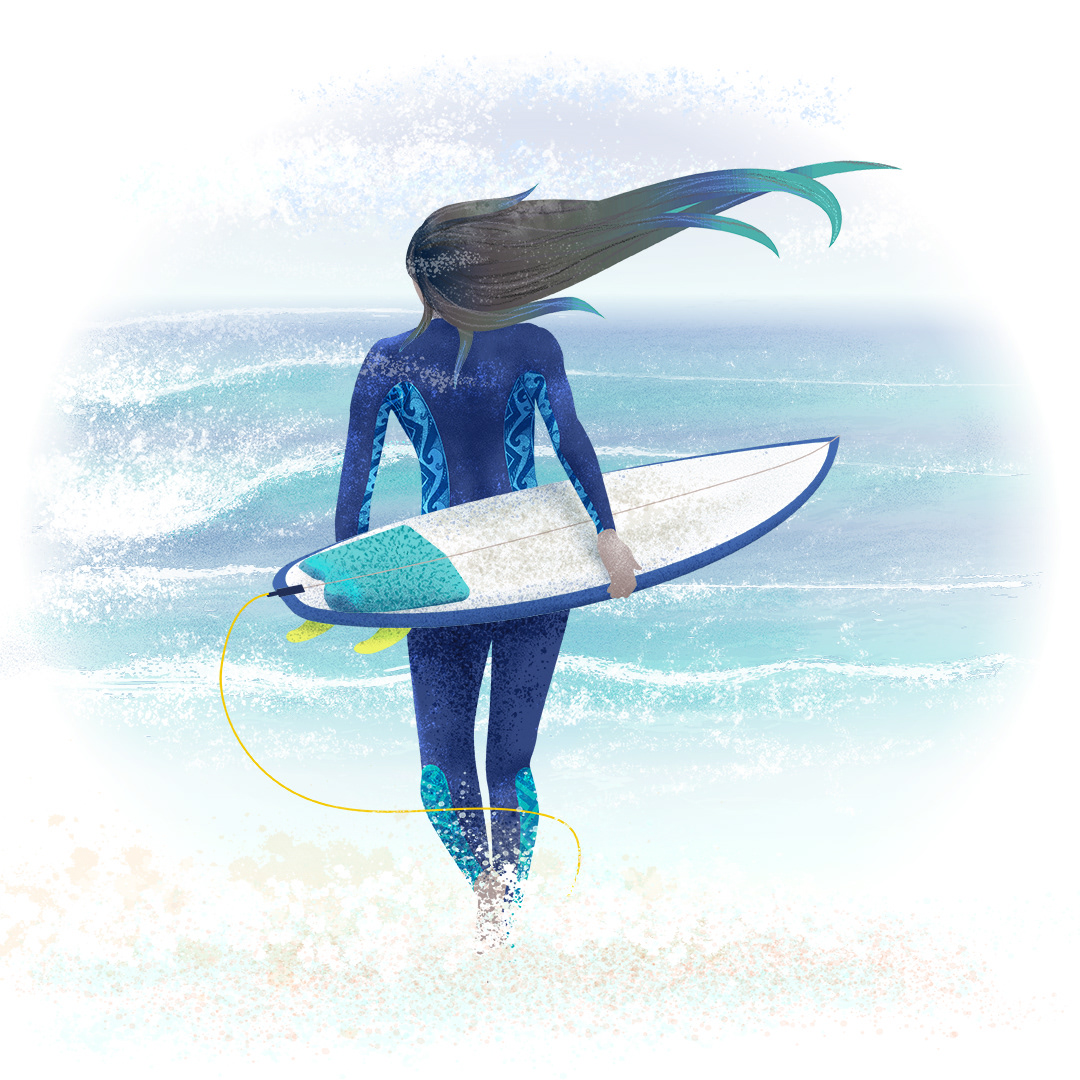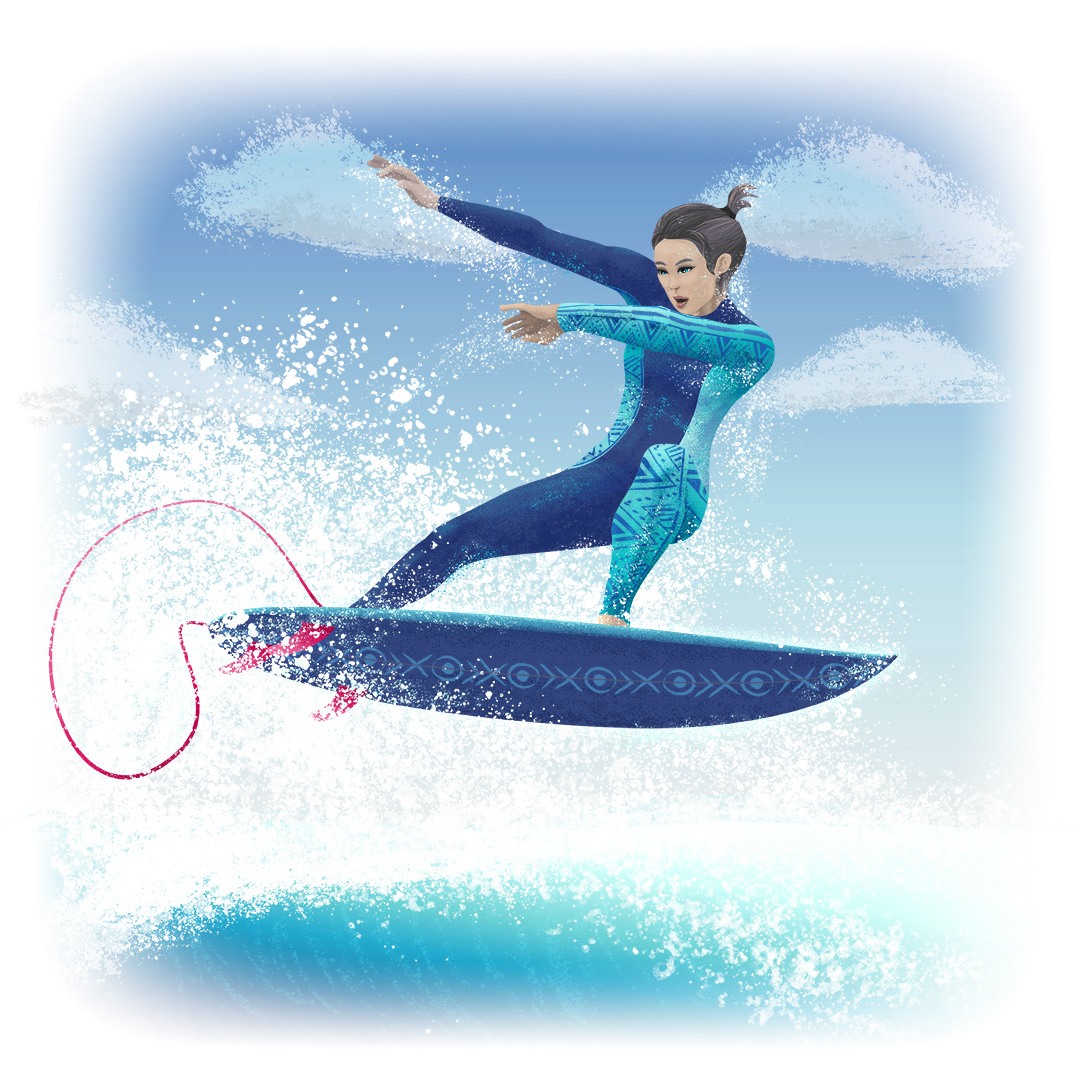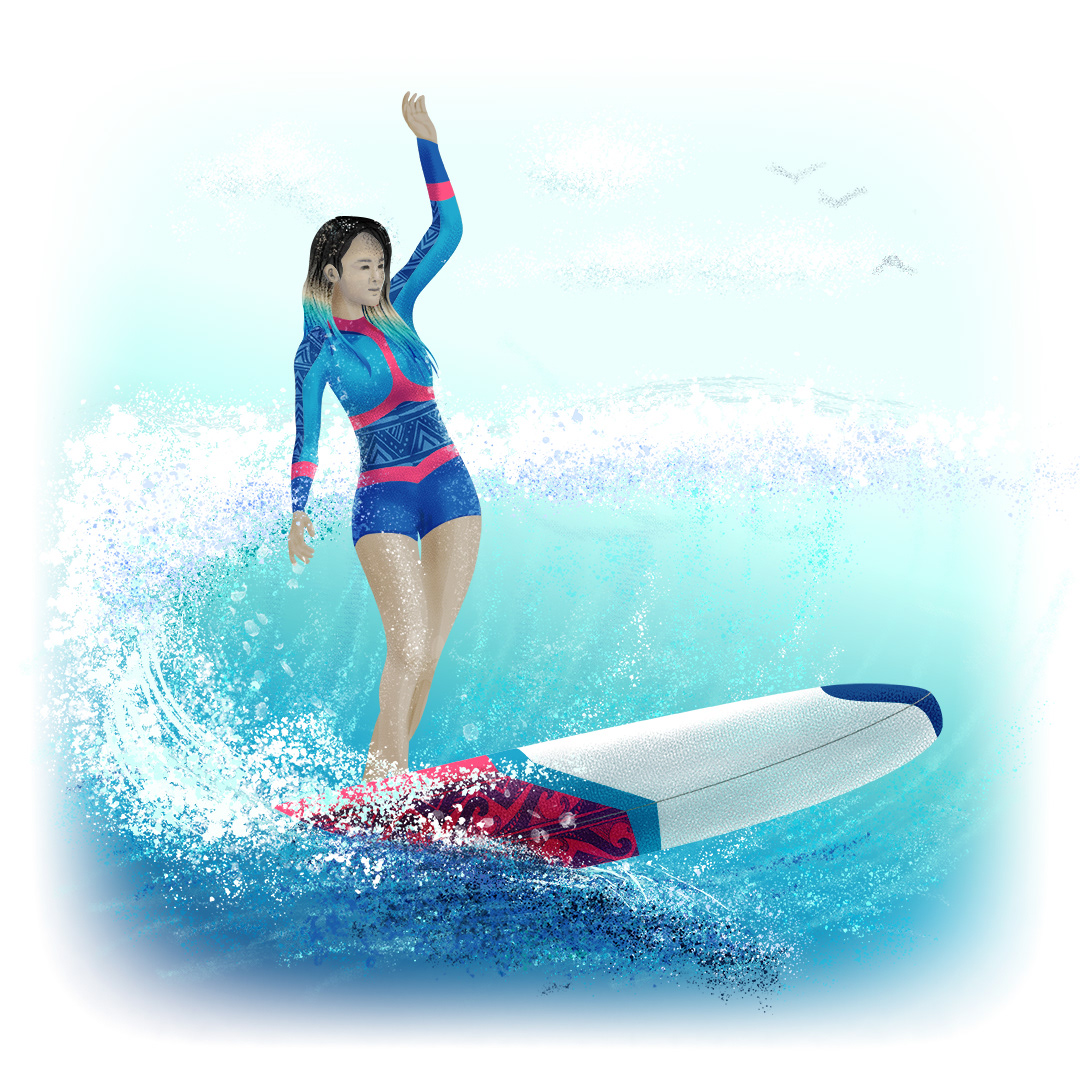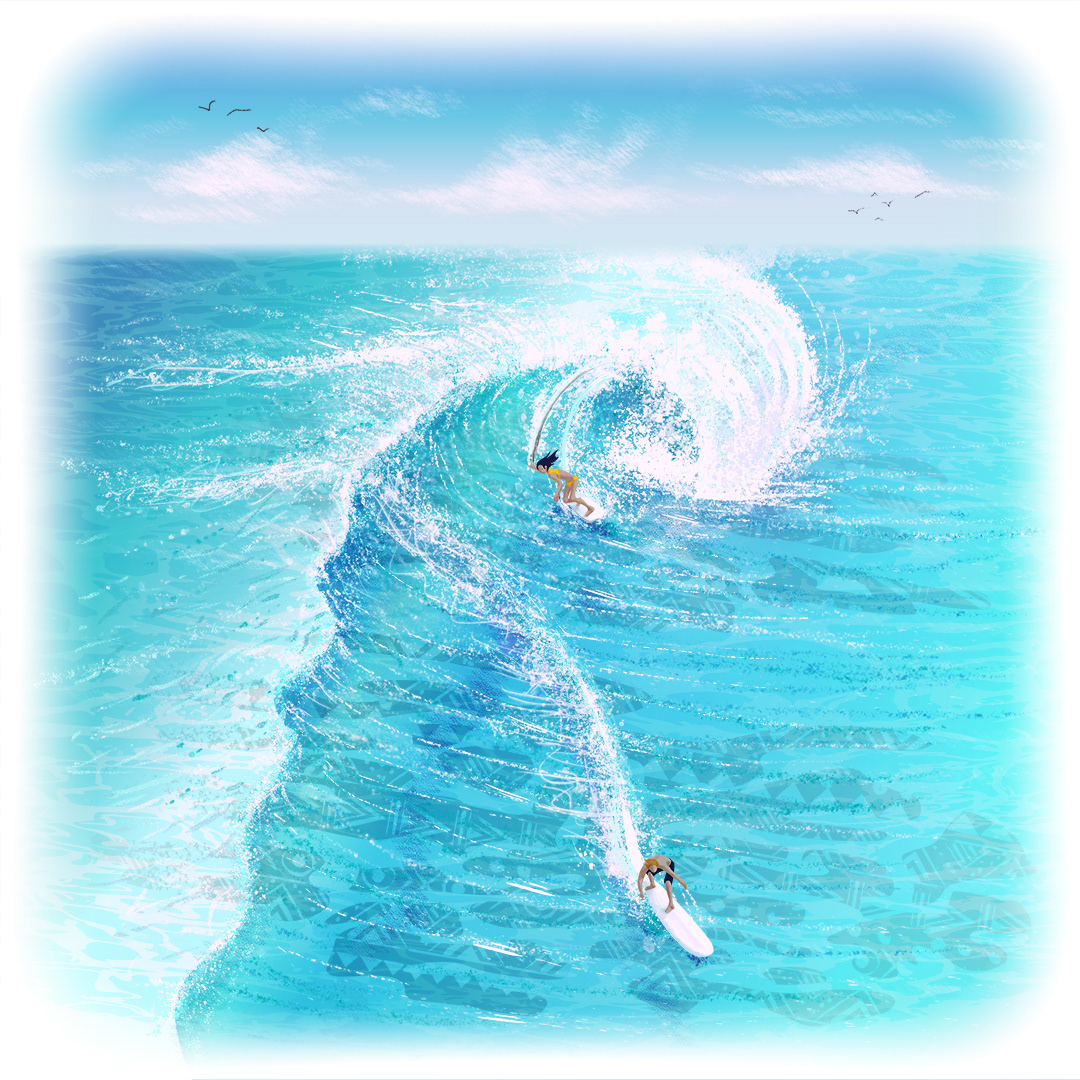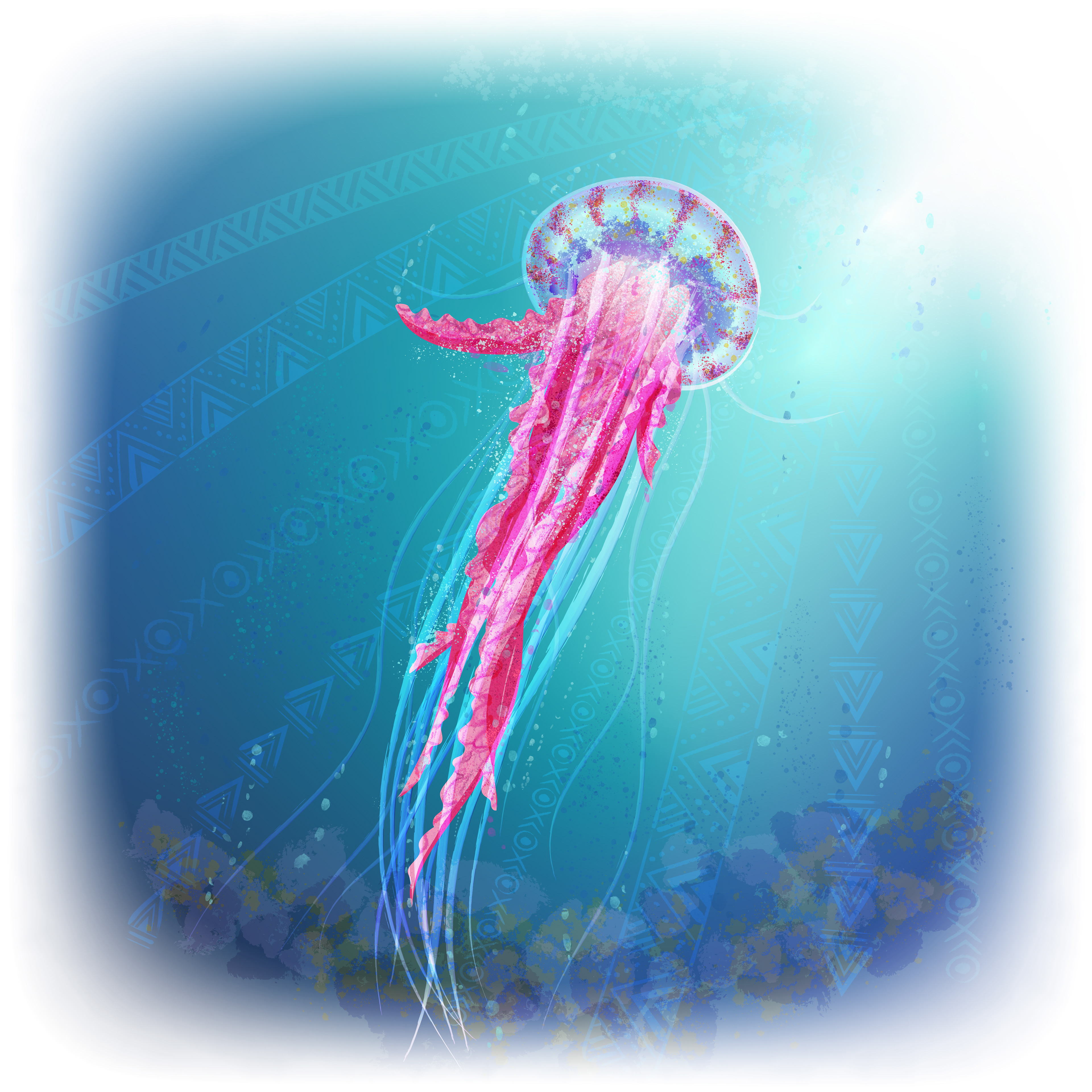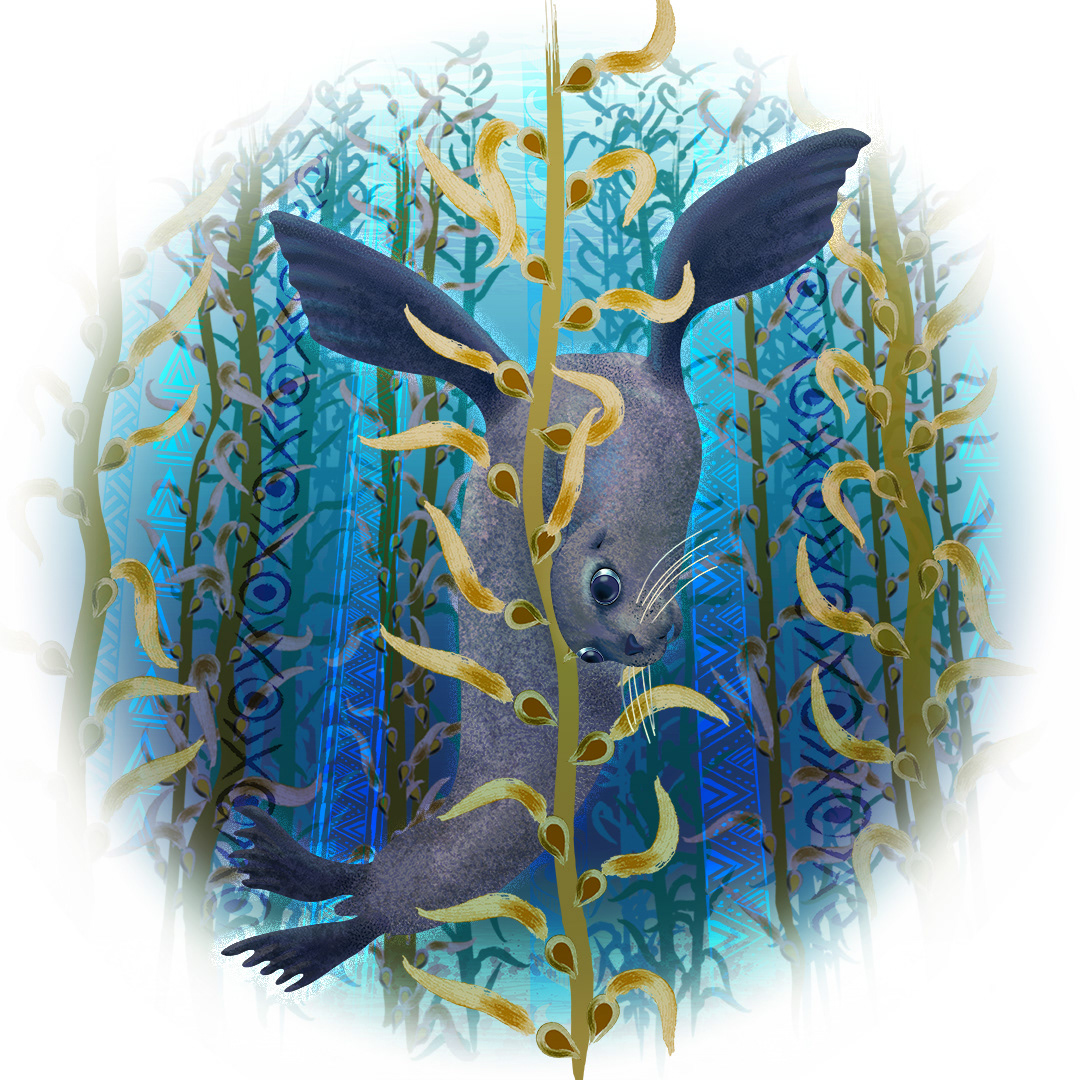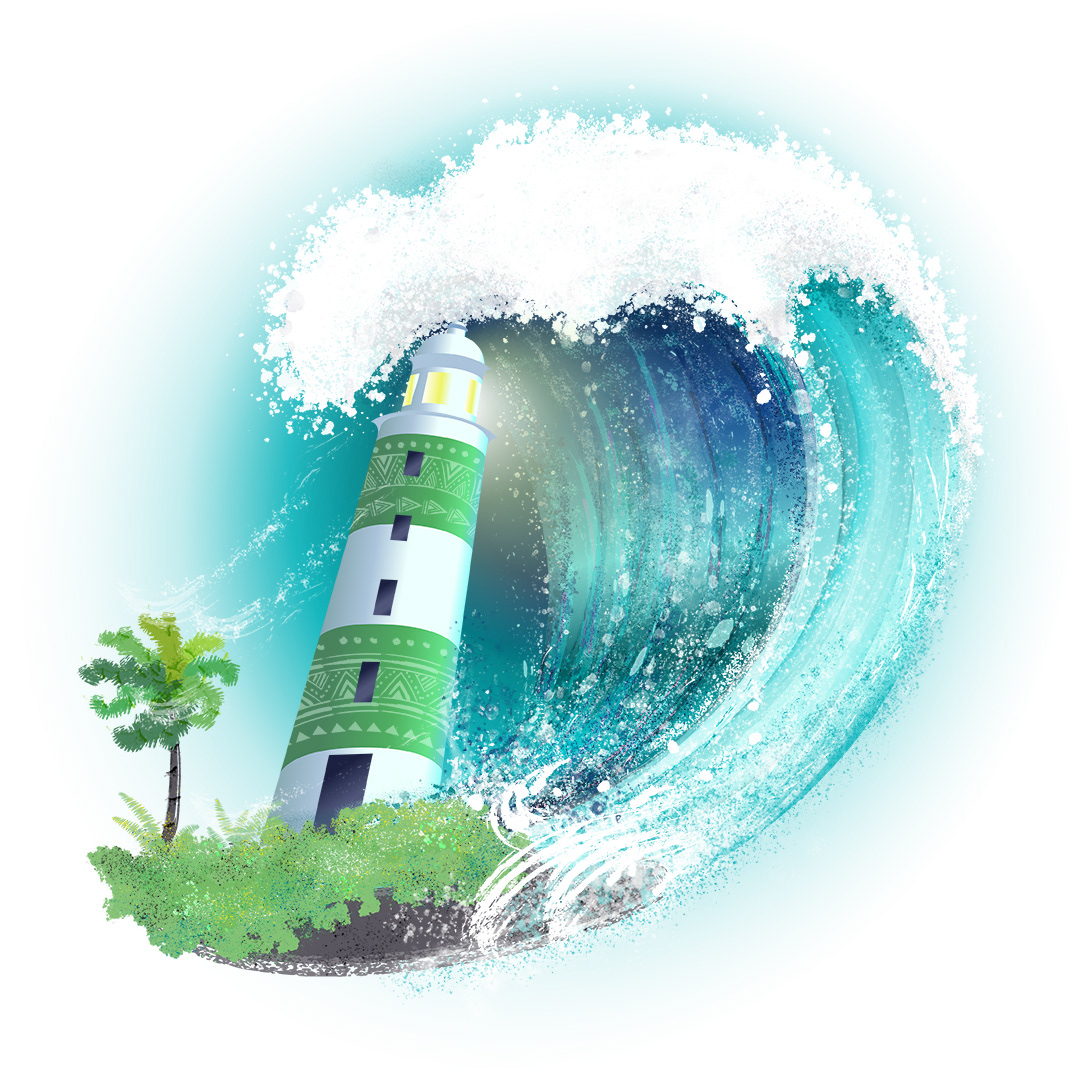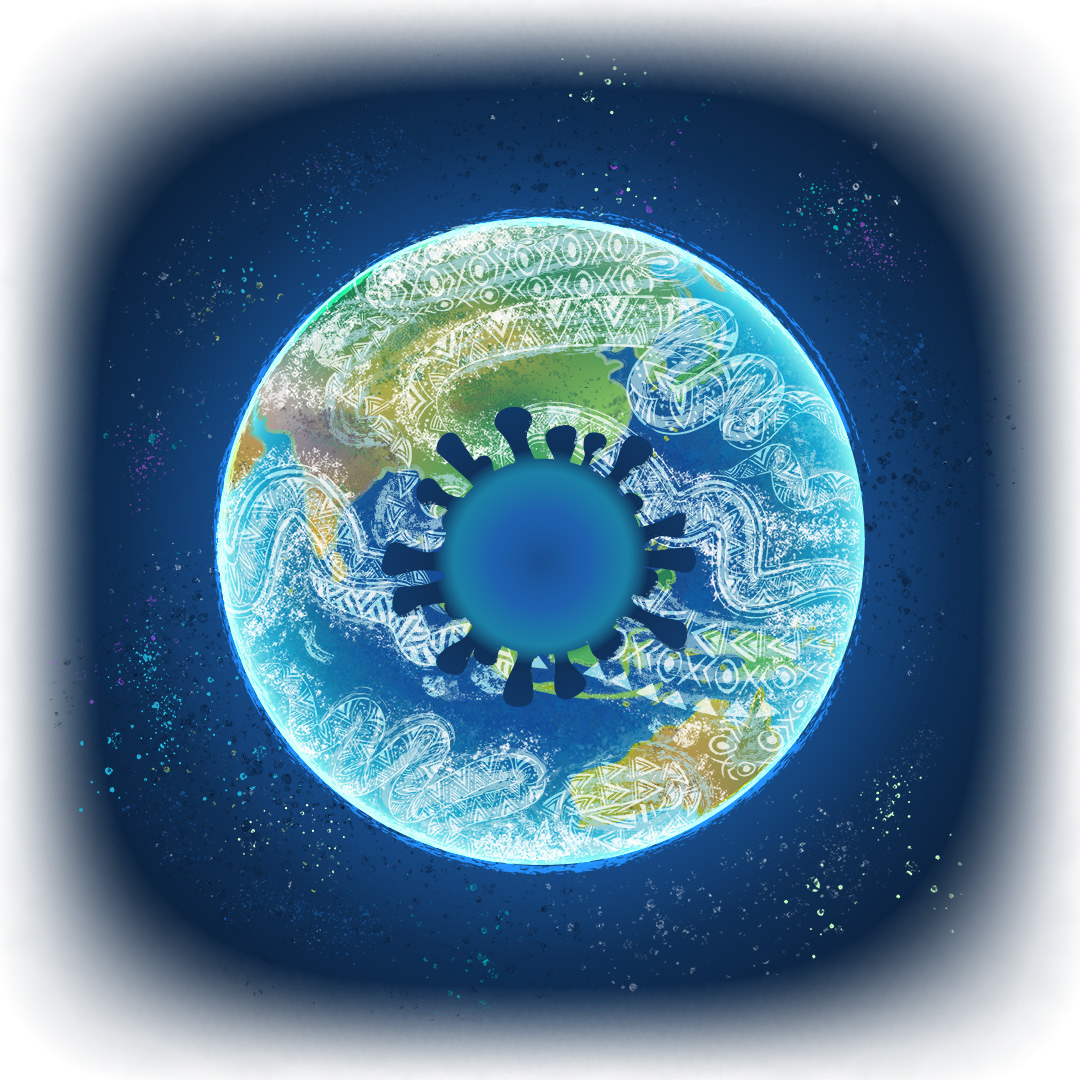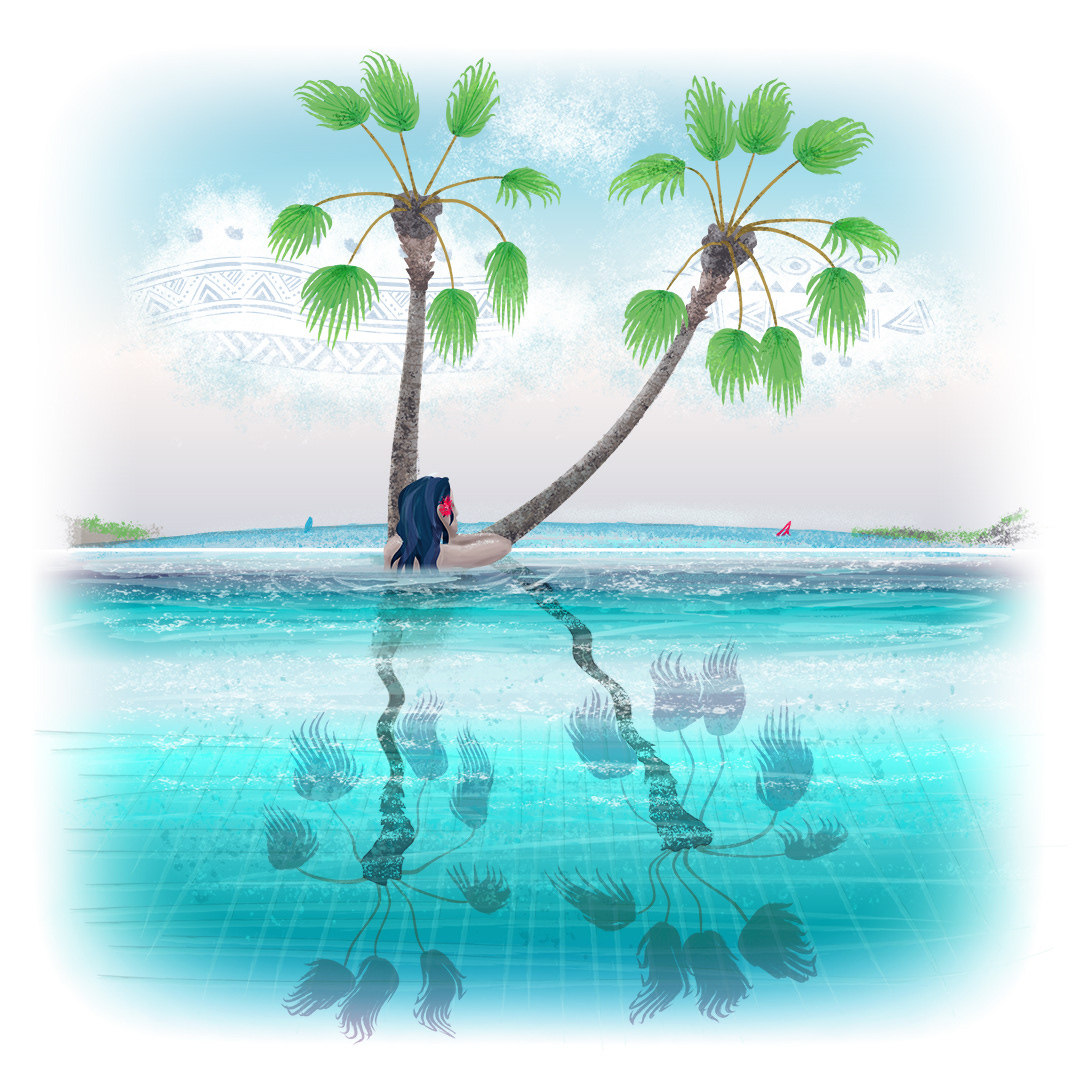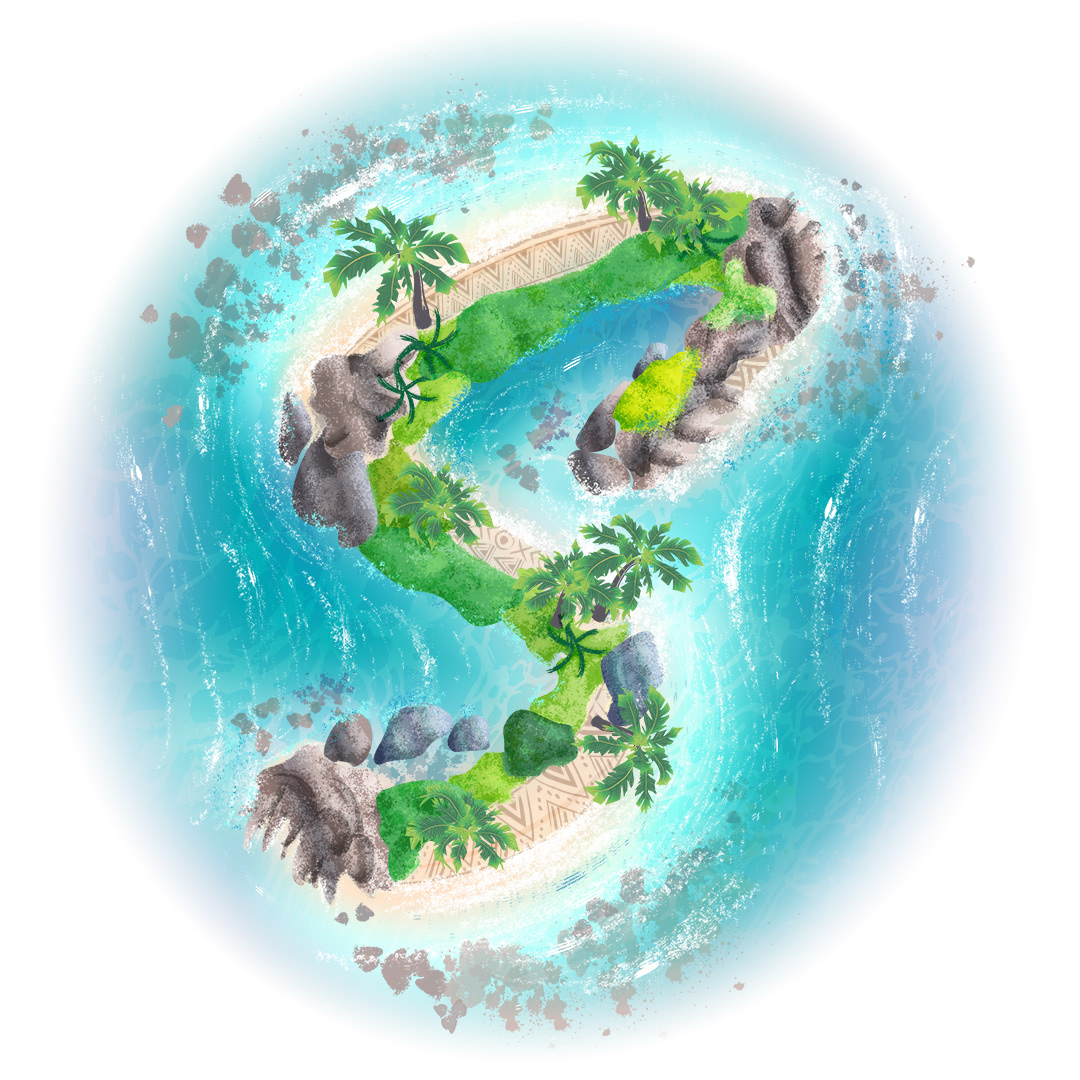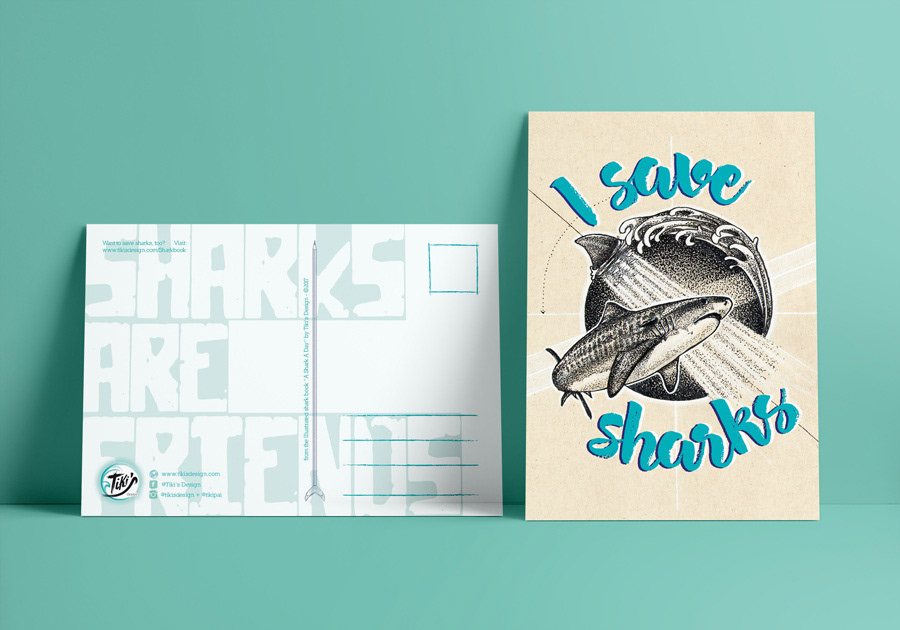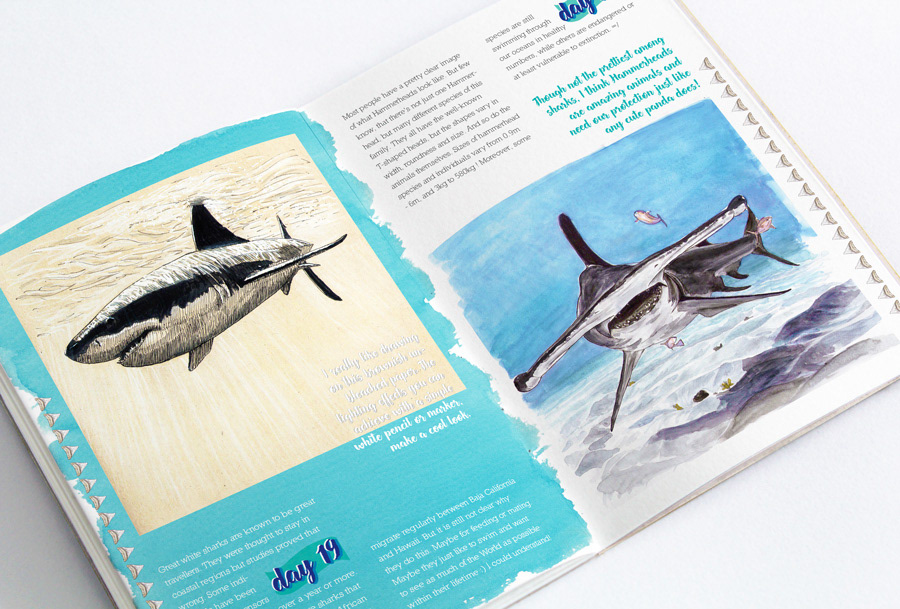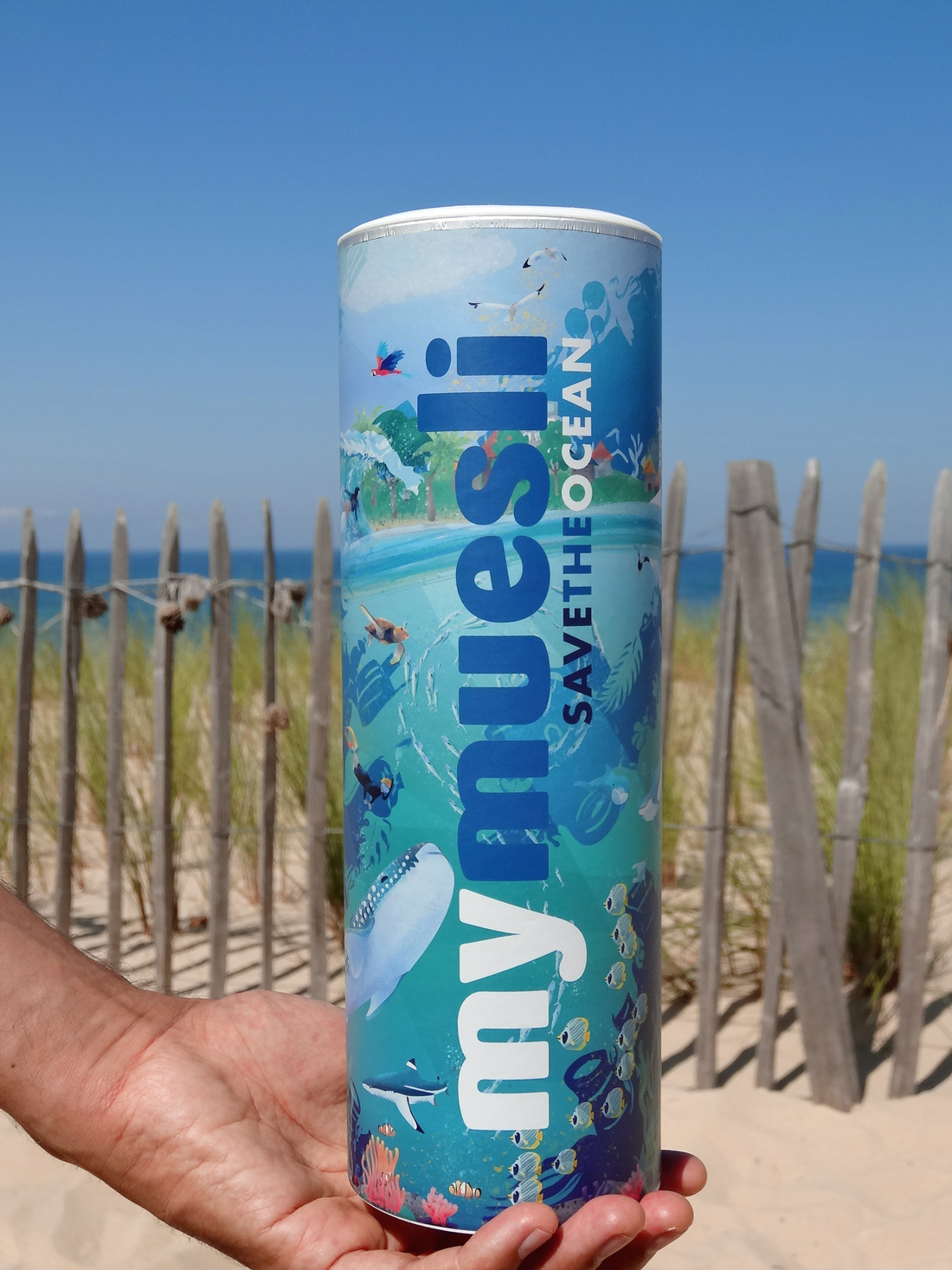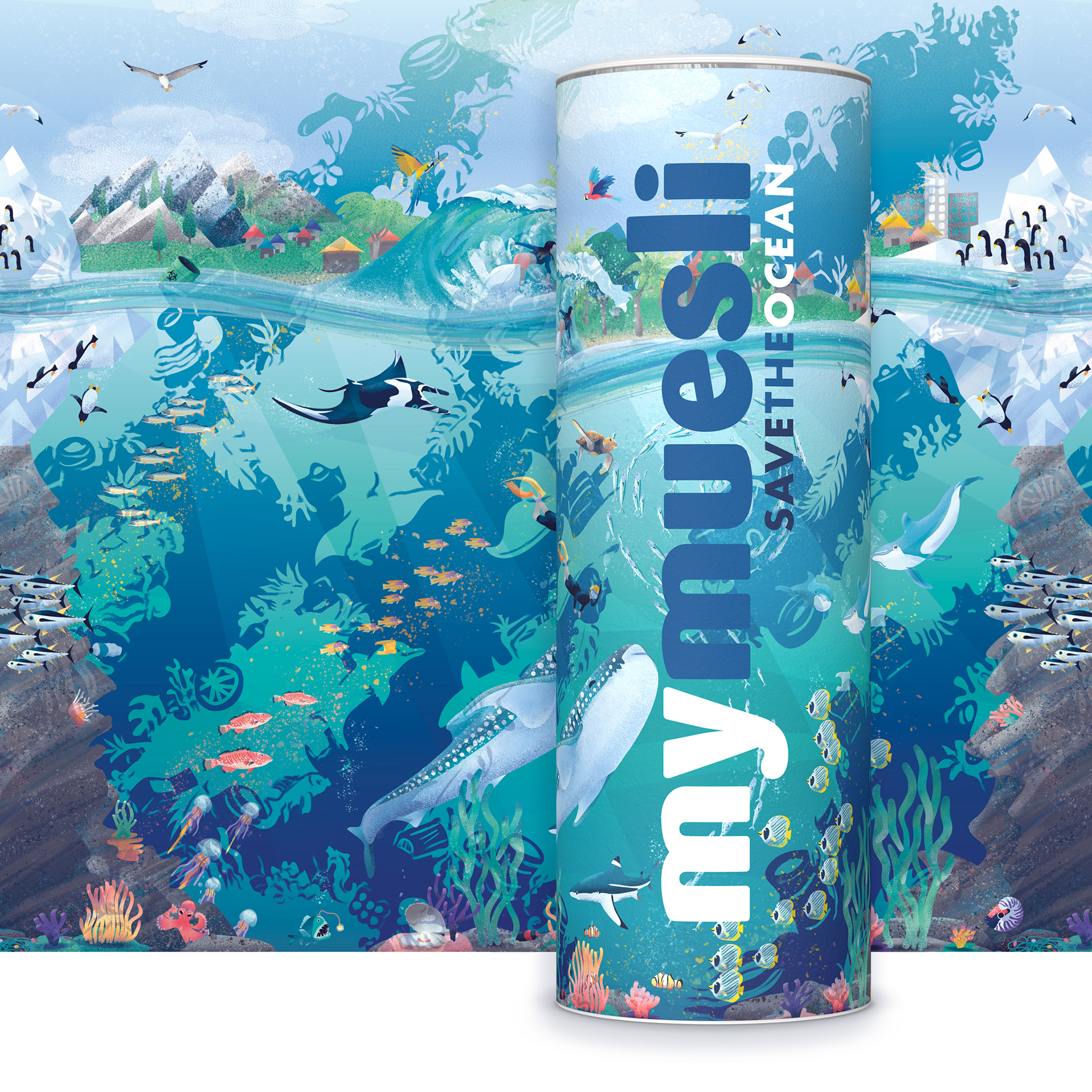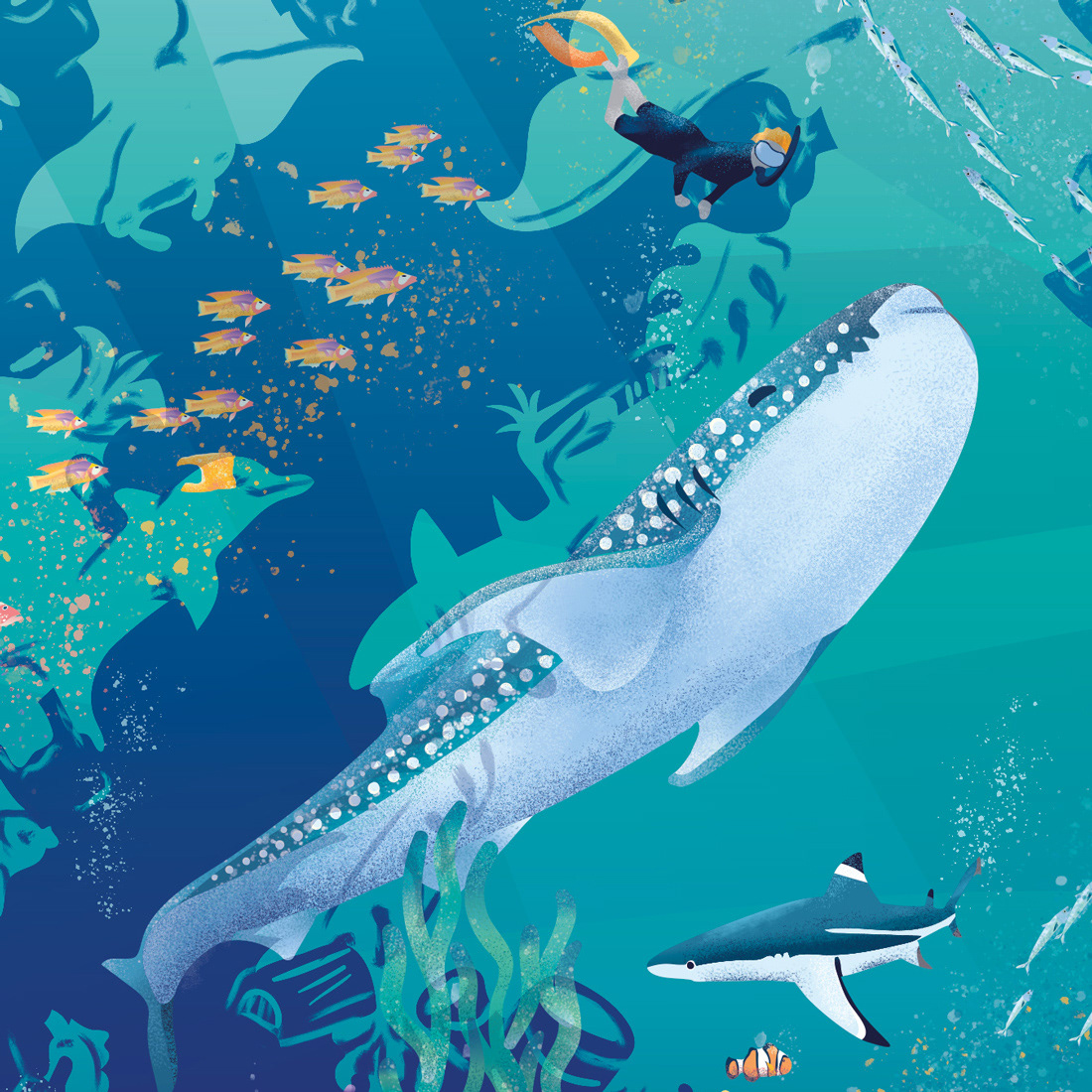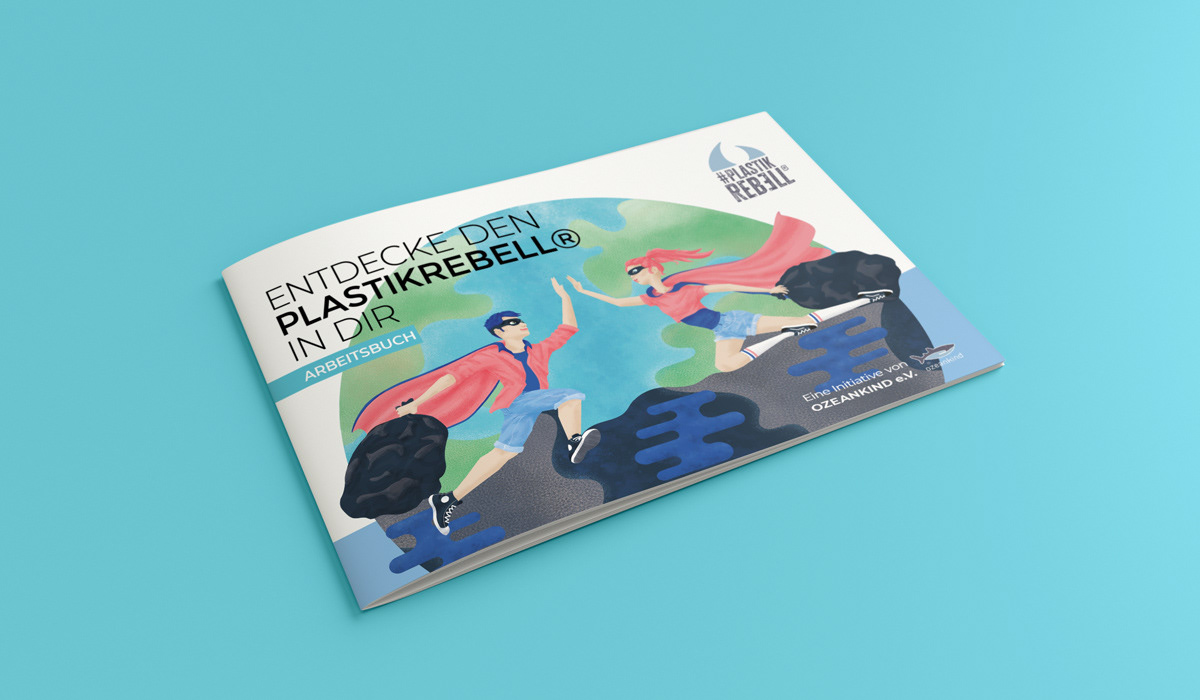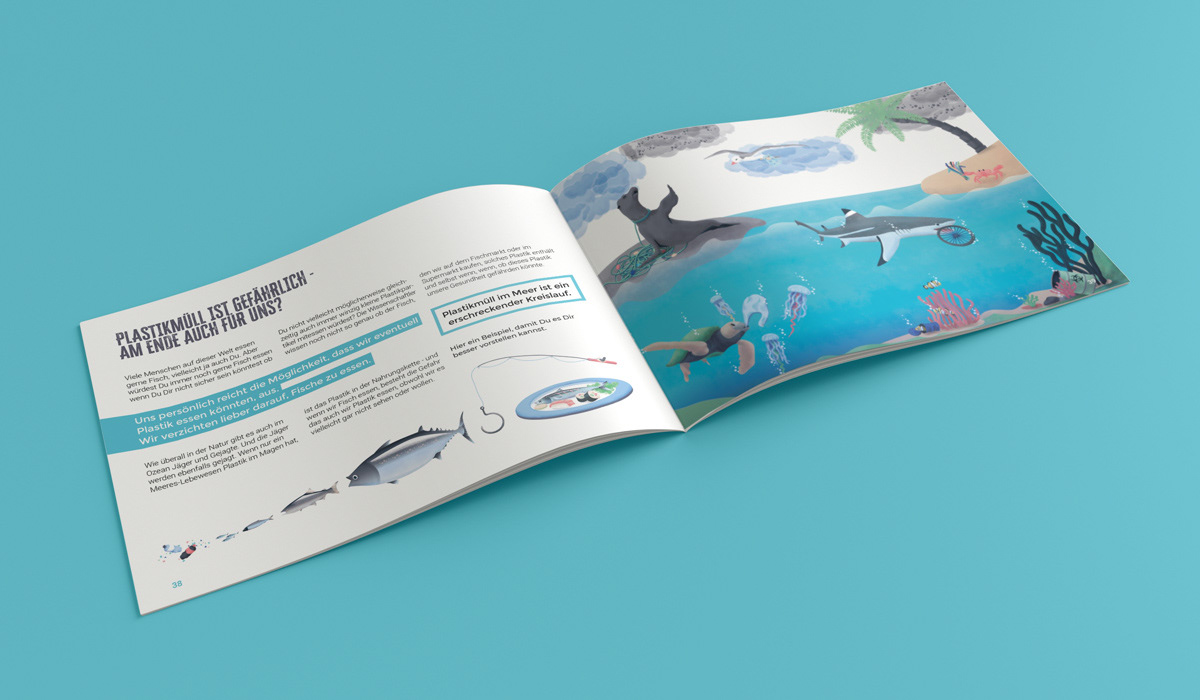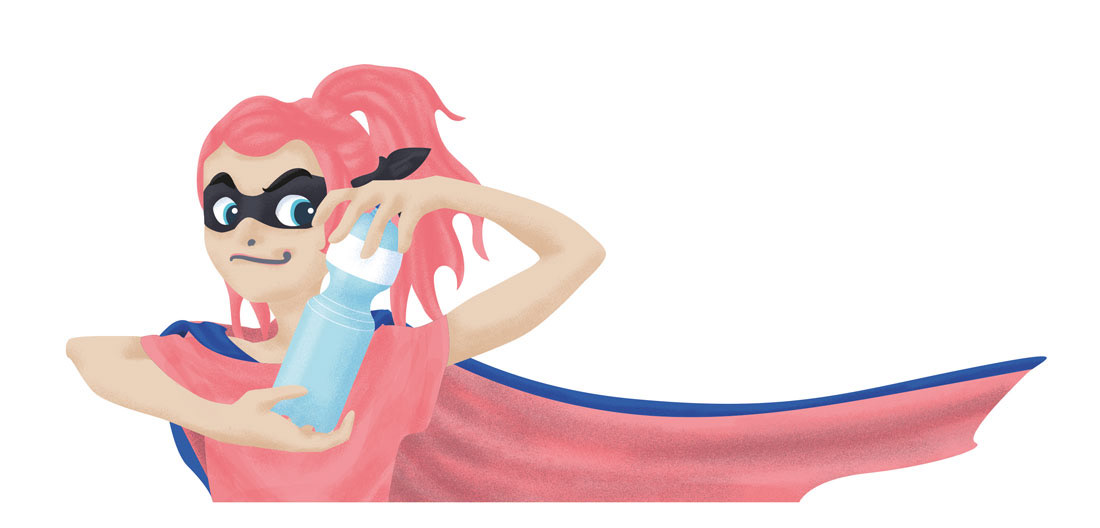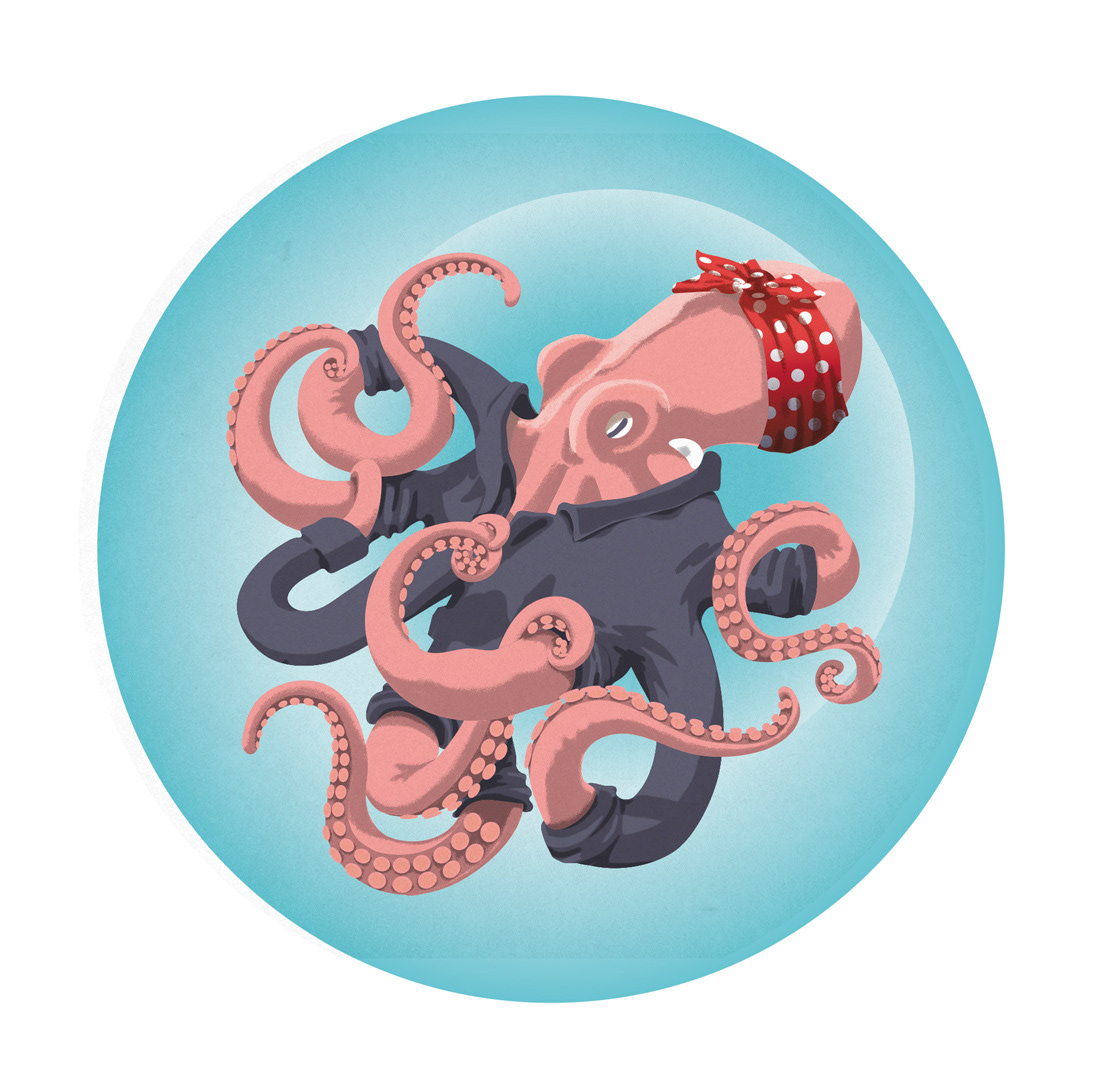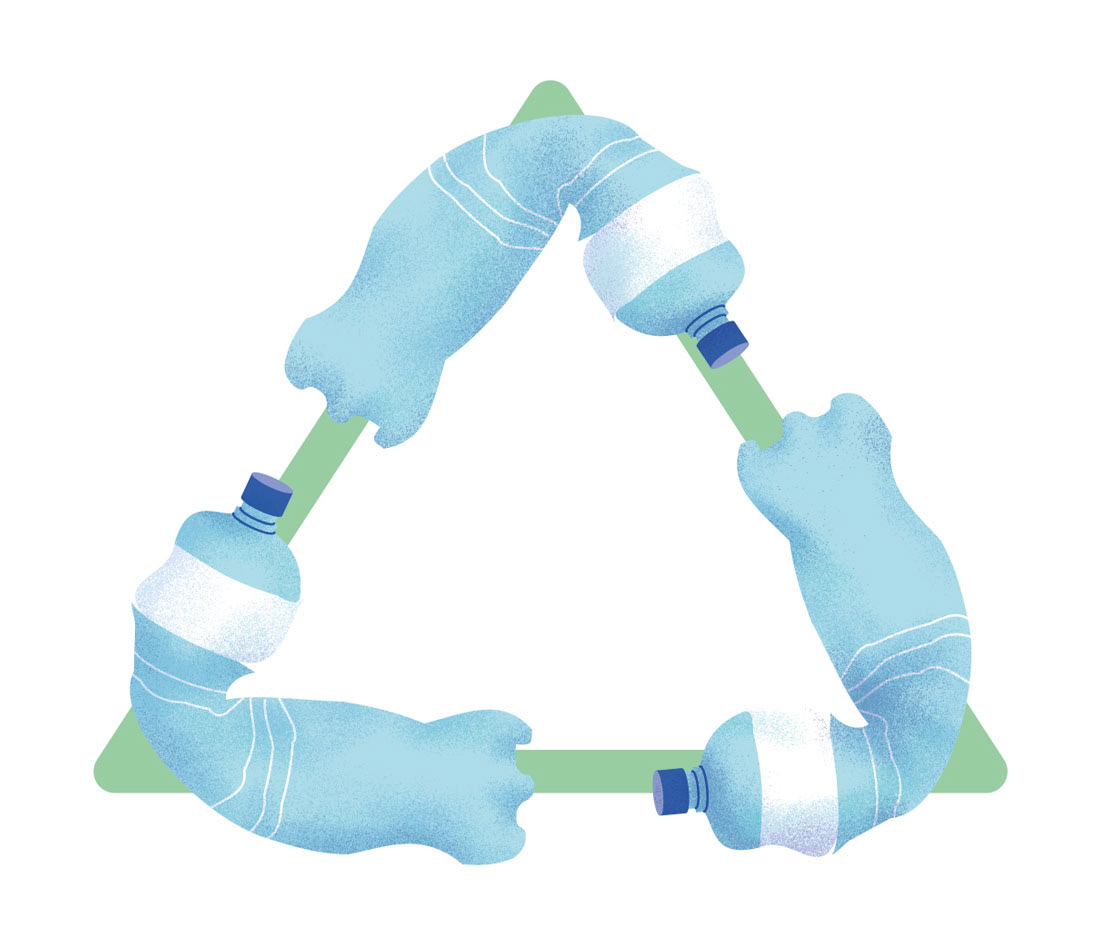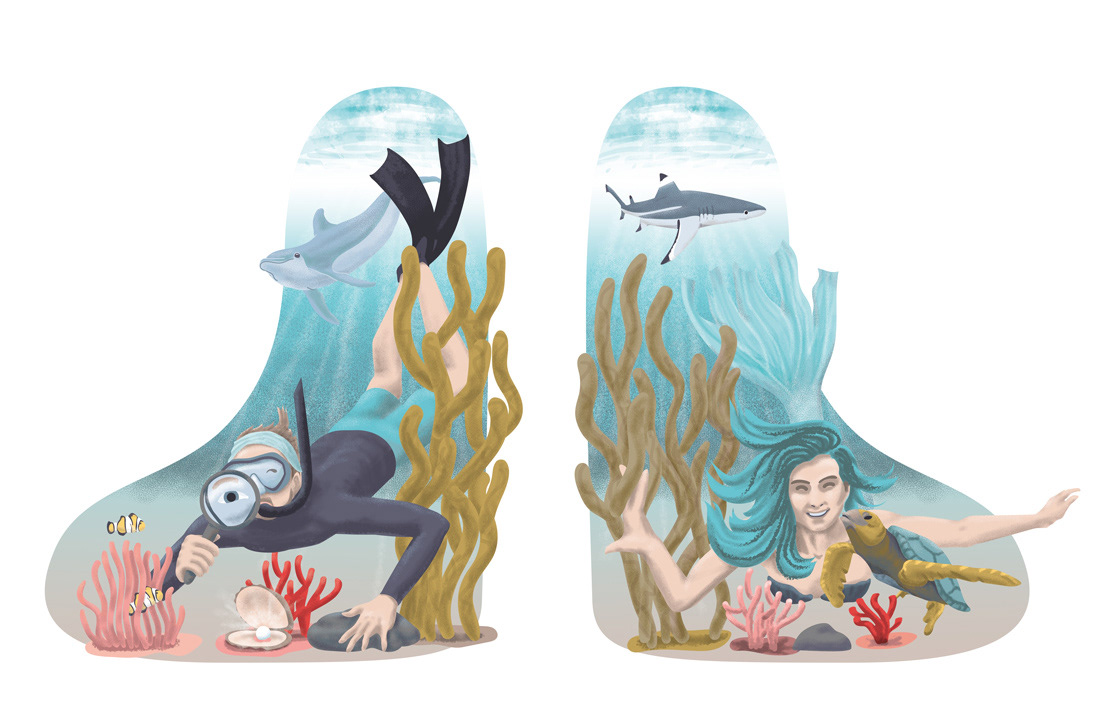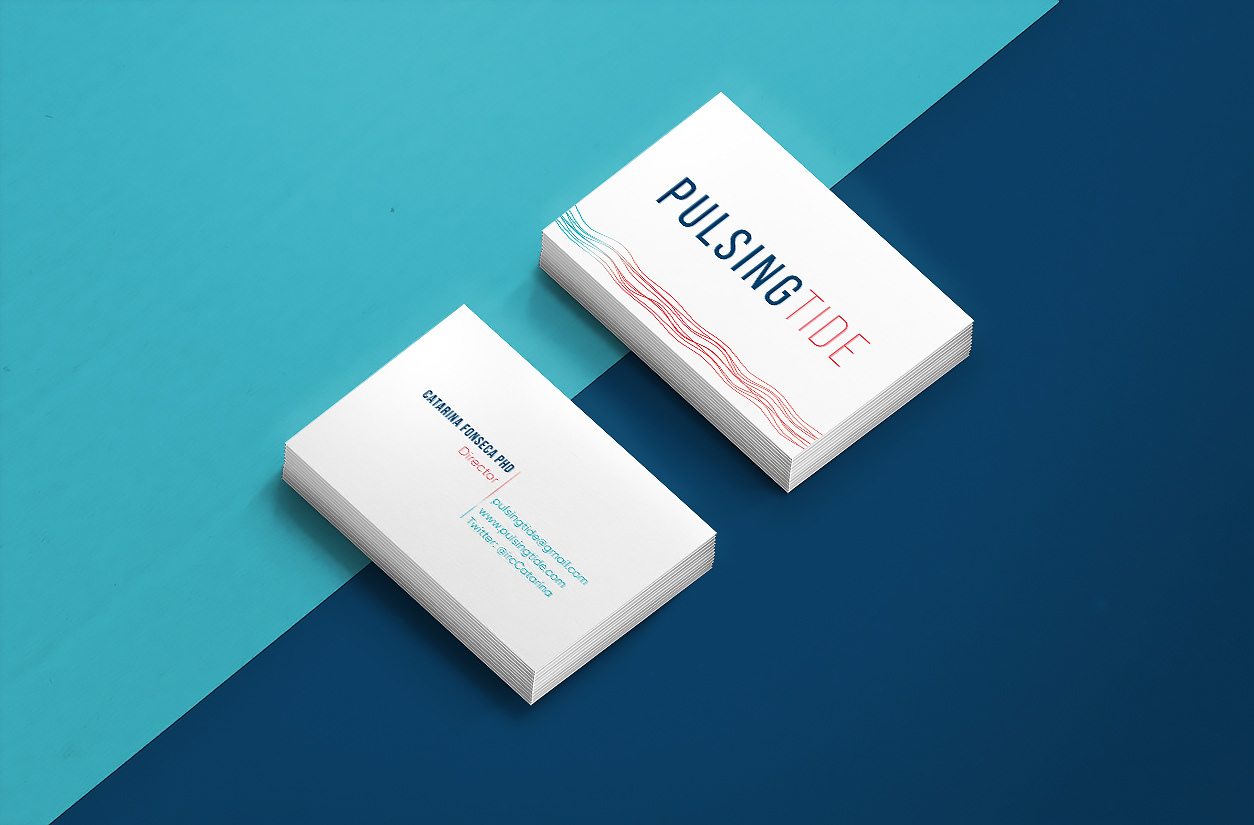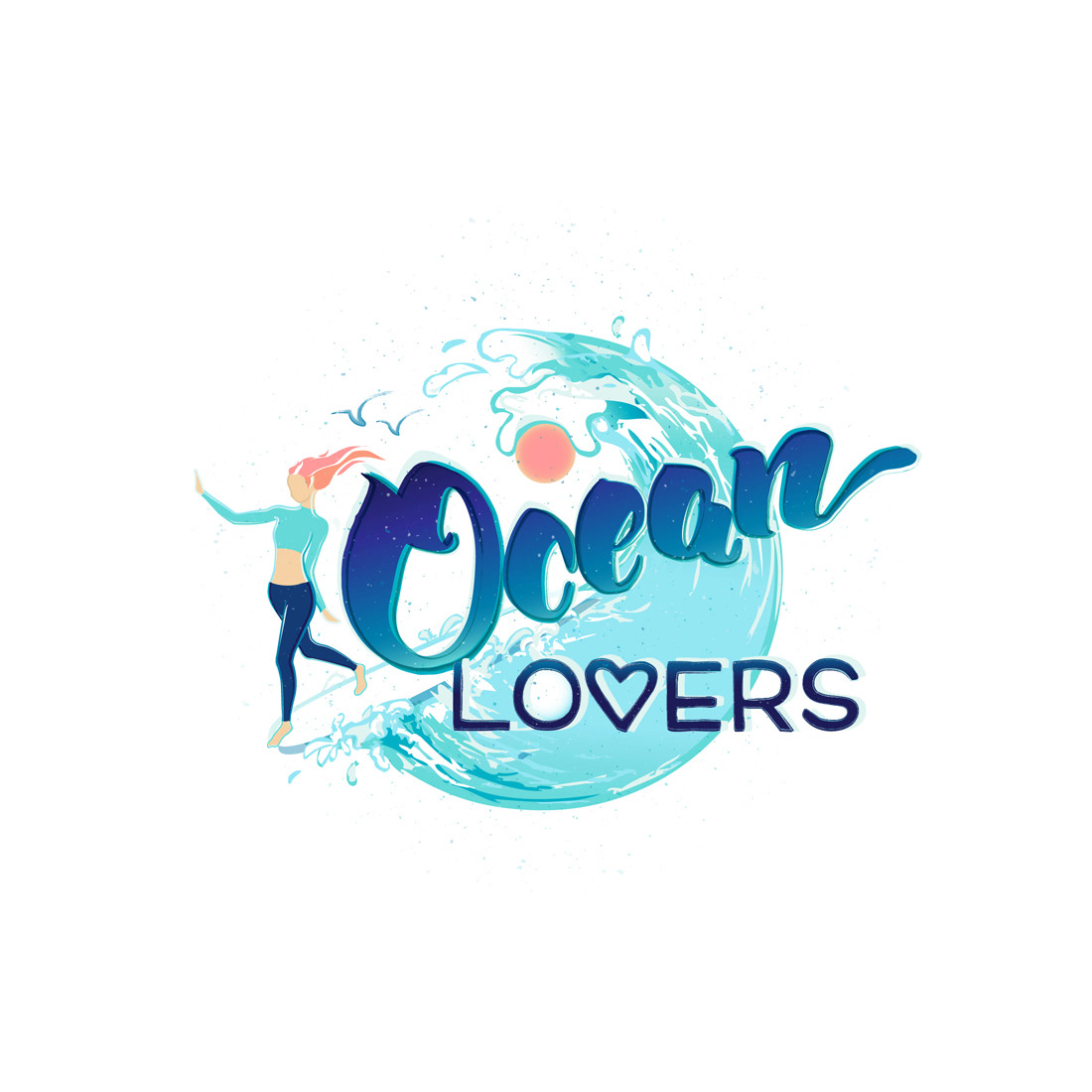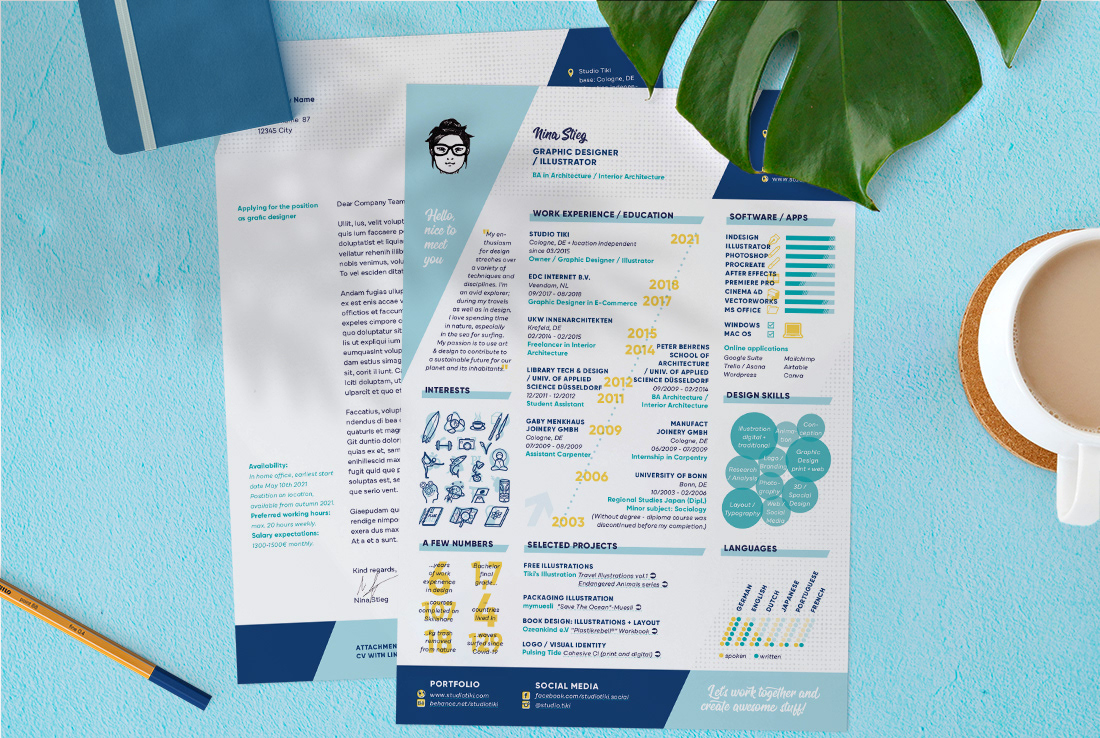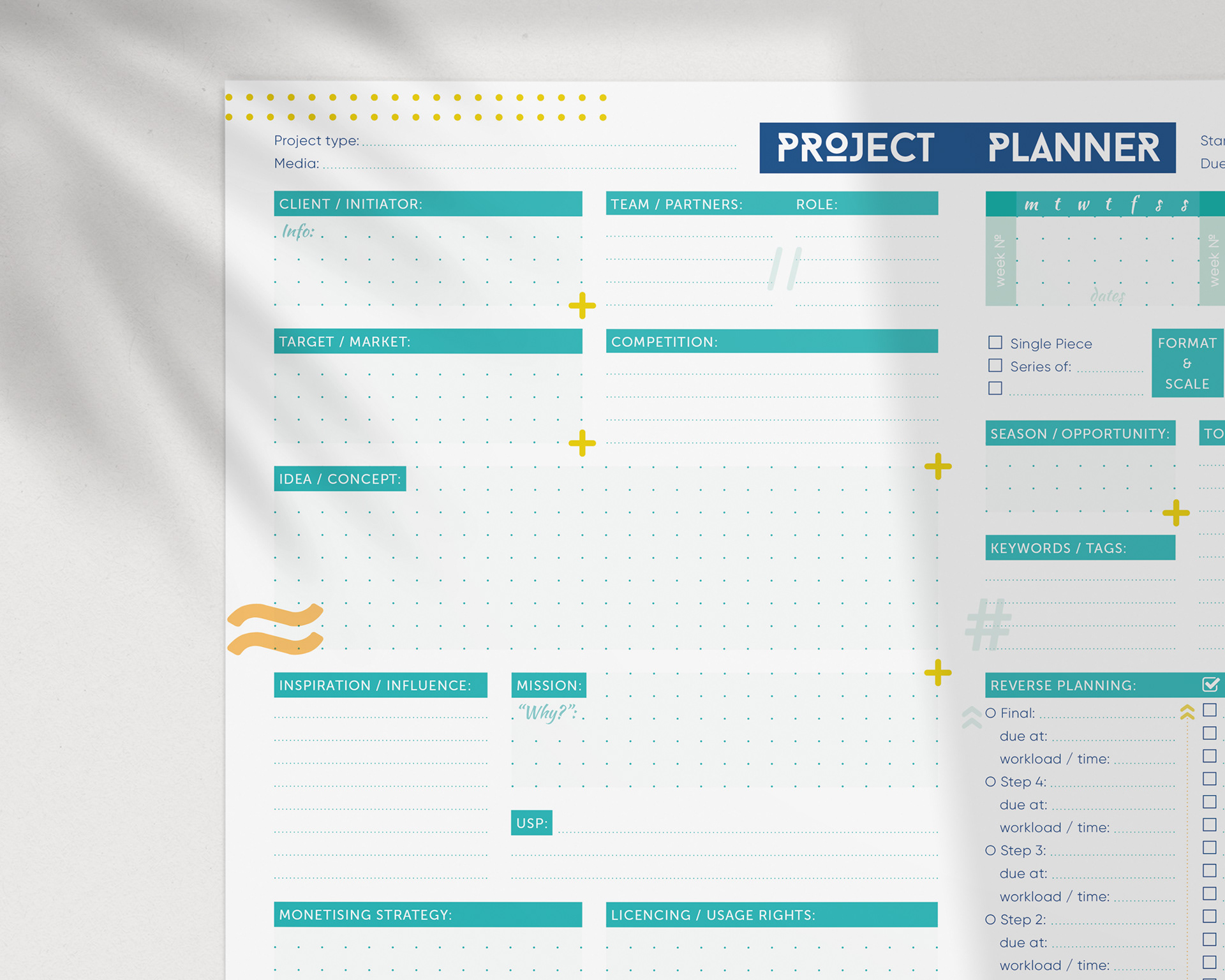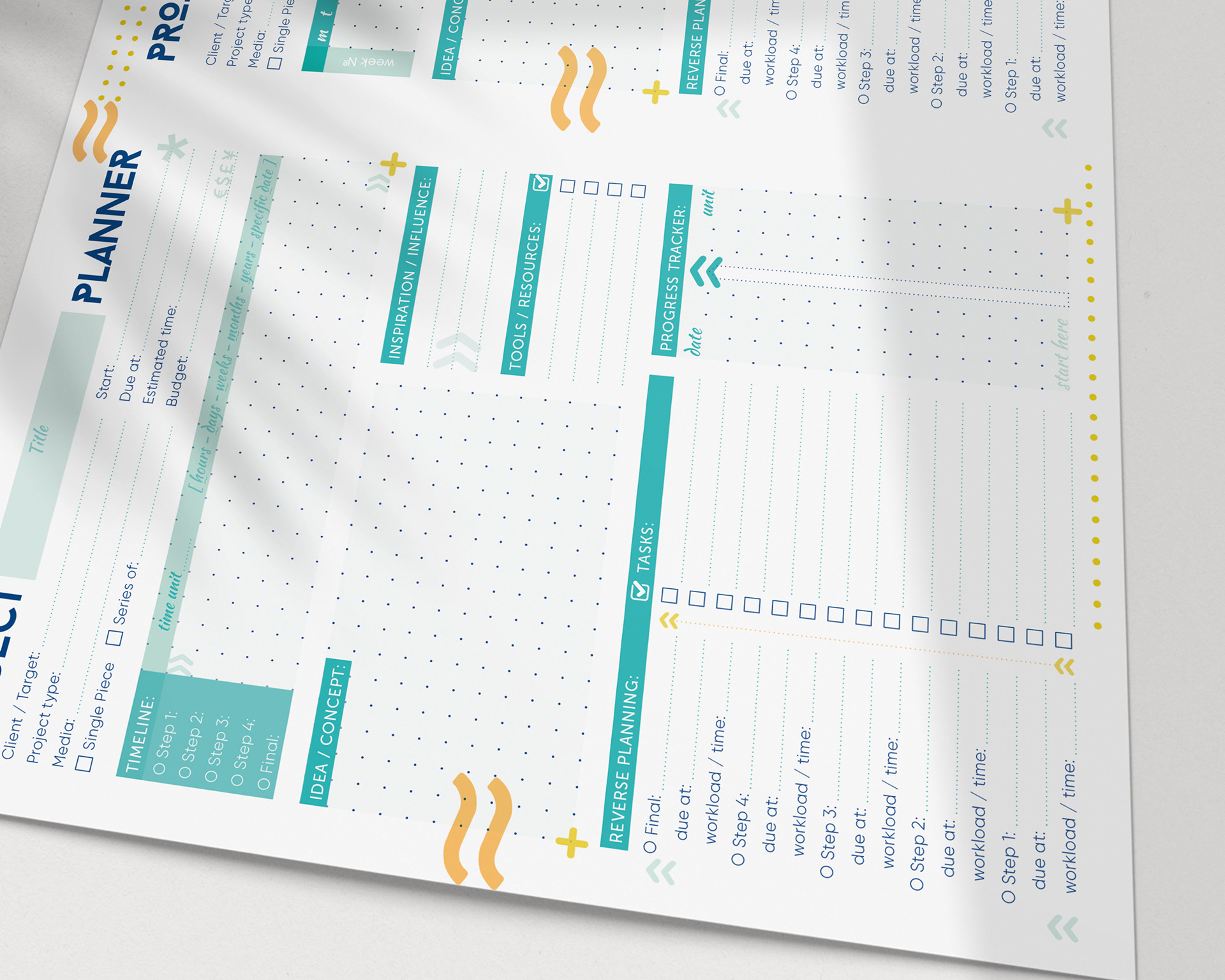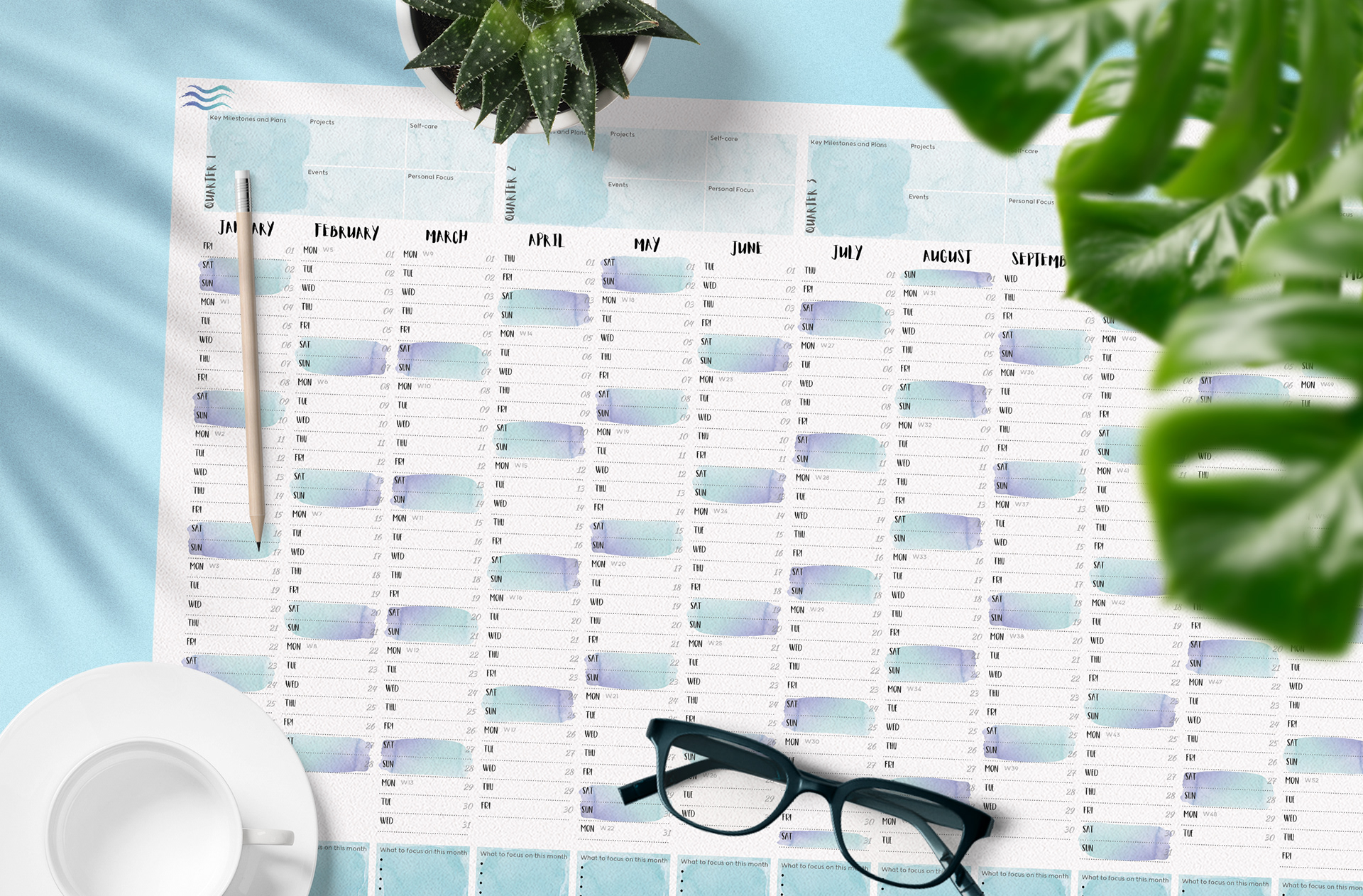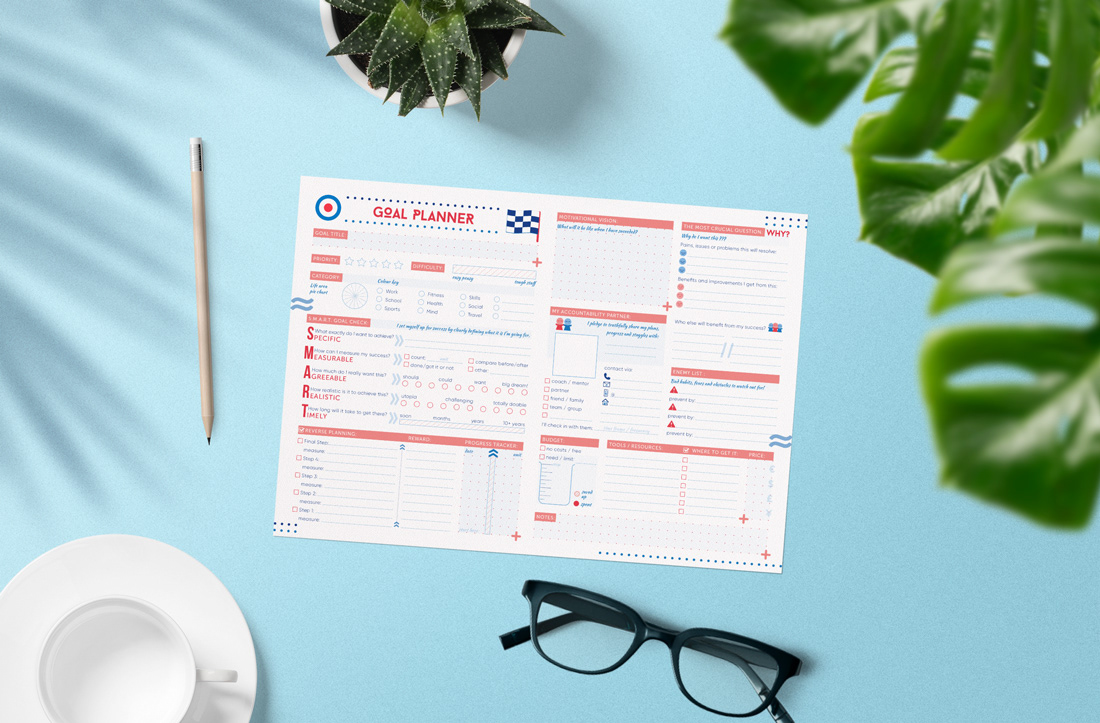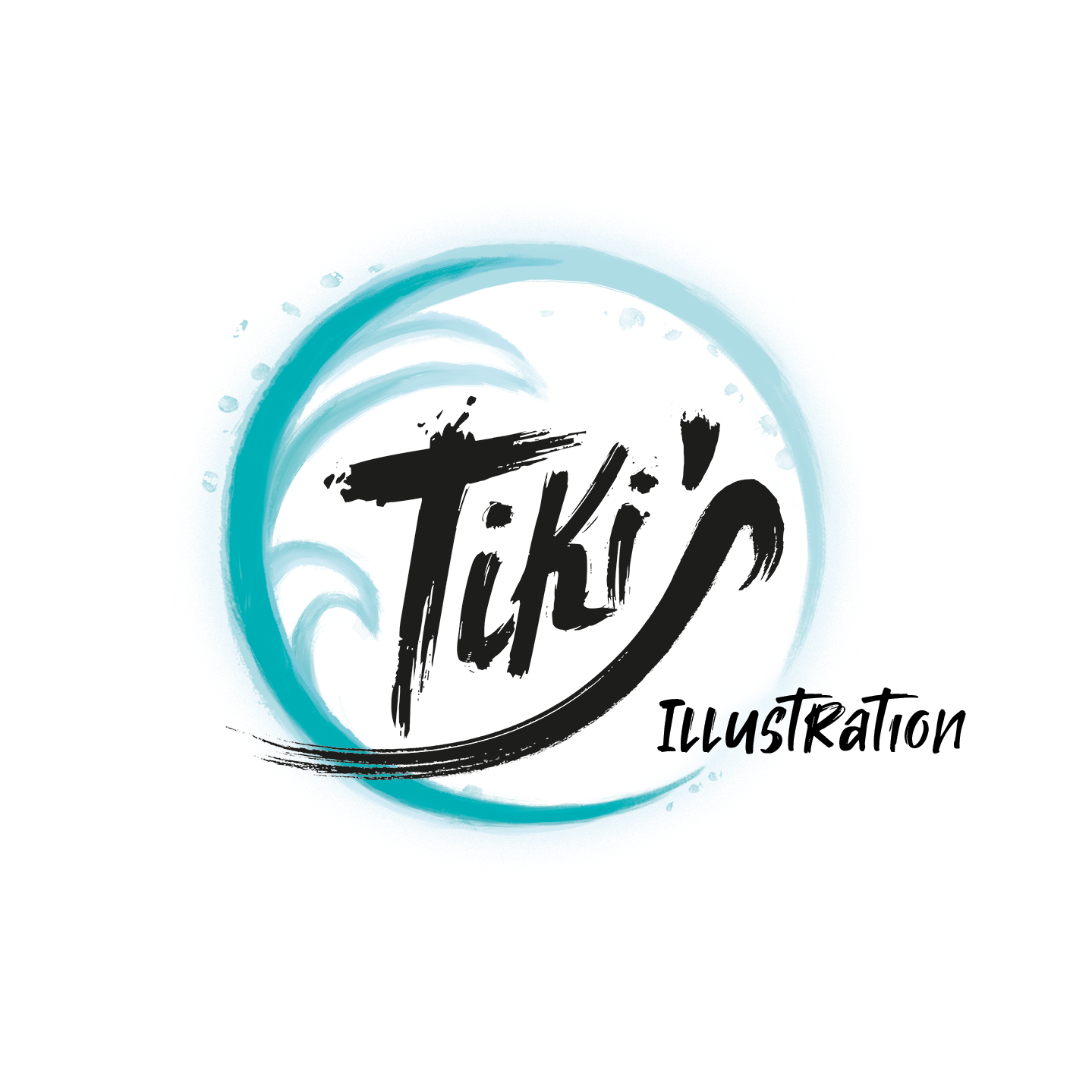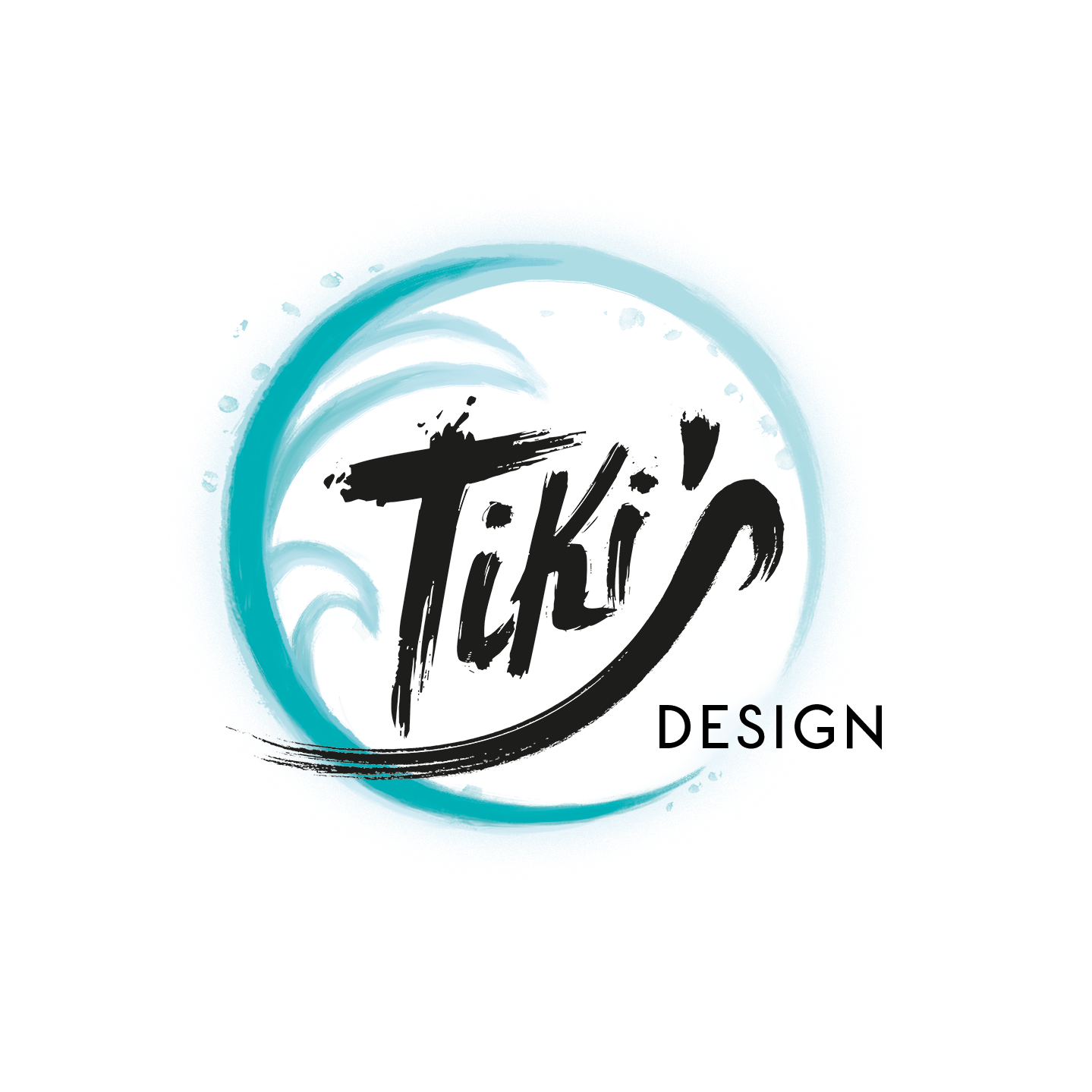 A safehouse for personal illustration projects. 
In between client work Tiki is constantly exploring new ways to express and share experiences and create inspirational visuals.
Her creations are vivid, versatile and radiate good vibes and an encouraging message. They tell stories of adventure and inspire to chase our dreams.
Prints of selected artworks are available in Tiki's Illustration shop.

Open for commissions from clients (big or small) looking for custom illustration work, unique graphic design solutions or licencing artworks. 
Tiki's specialty: themes around travel, surf life,  sustainability, eco-products, nature conservation and anything with ocean vibes and vitamin Sea.
Being just as passionate about crafting neat layout systems as about integrating expressive illustrations to tell a vivid story, Tiki loves offering a full graphic package.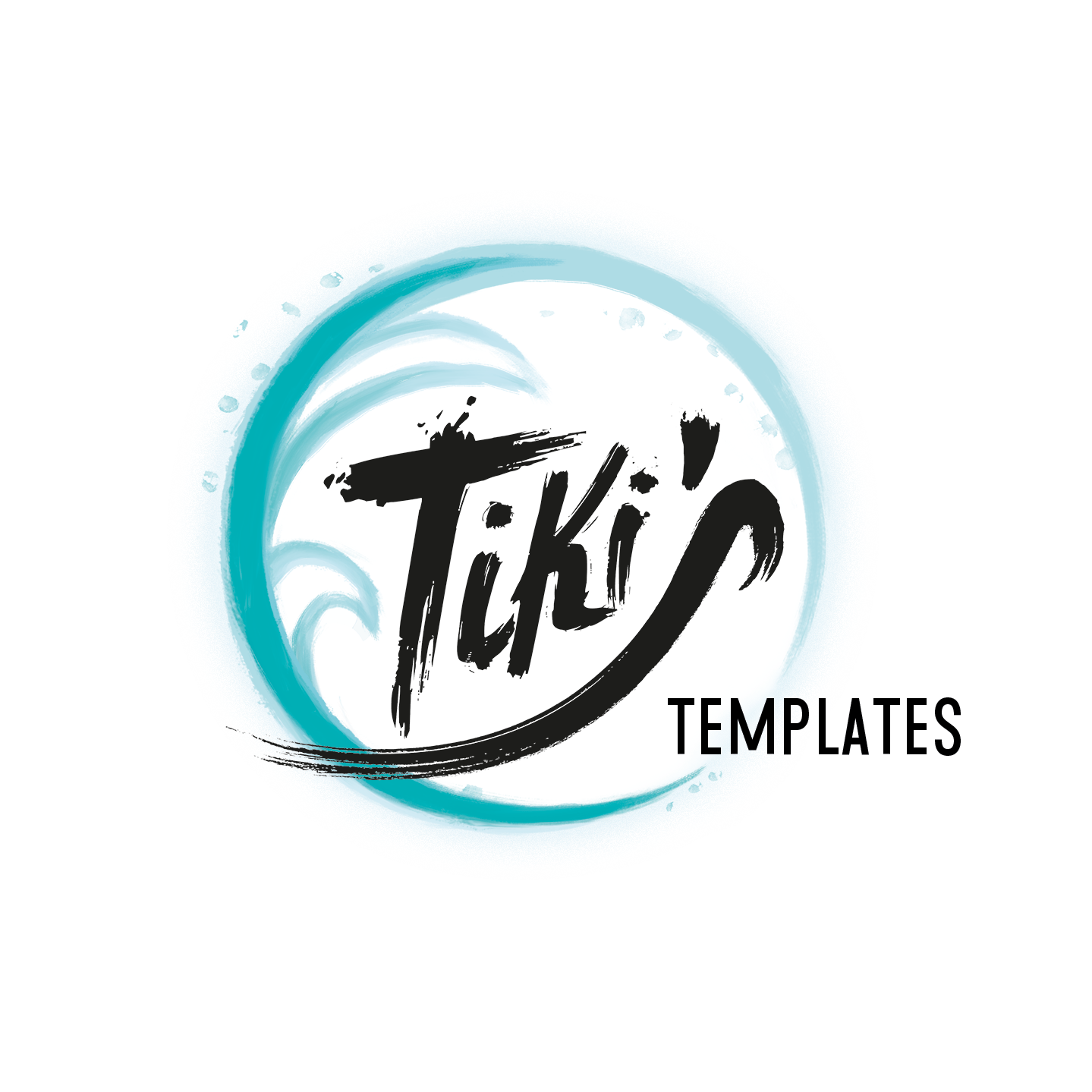 Tiki's Templates is the latest addition to the studio.
Trained in architecture and self-taught in graphic design, Tiki always loved "constructing" a good layout as much as drawing and designing. 
She has been known to be ambivalent in her passion for both creative, intuitive exploration as well as logic, analytical systems and science.
At times she can be a real organising-geek - tracking, analysing, visualising data and creating systematic plans for pursuing a healthy, fulfilled life.
The tools created for that, are now available for everyone, in Tiki's Templates shop.