Illustration - Graphic Design - Adventure spirit
This little one-woman studio is set up by creative explorer Tiki as a space to merge various passions under one roof. Tiki's services and products are inspired by and devoted to a creative, idealistic and ecological lifestyle... and the Ocean!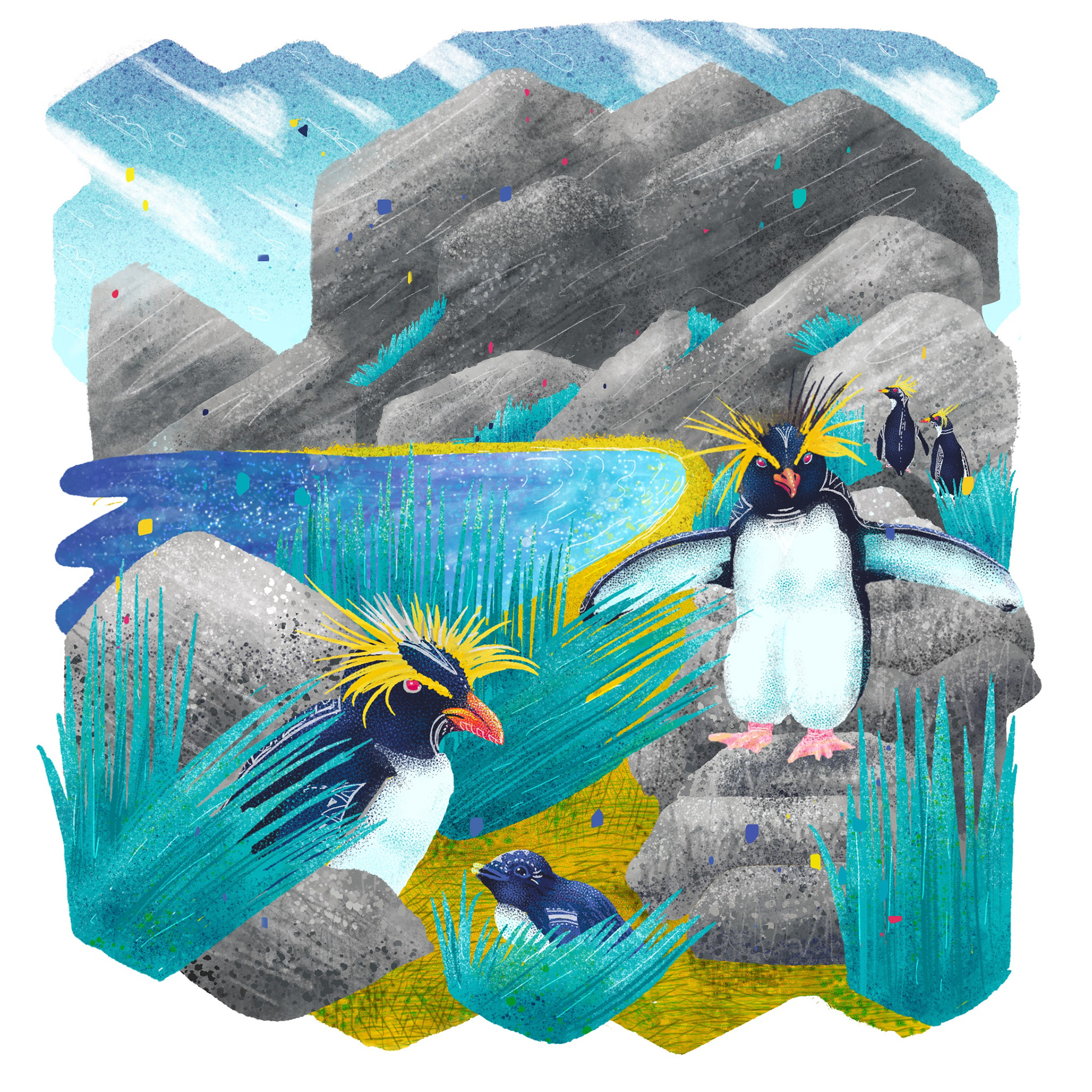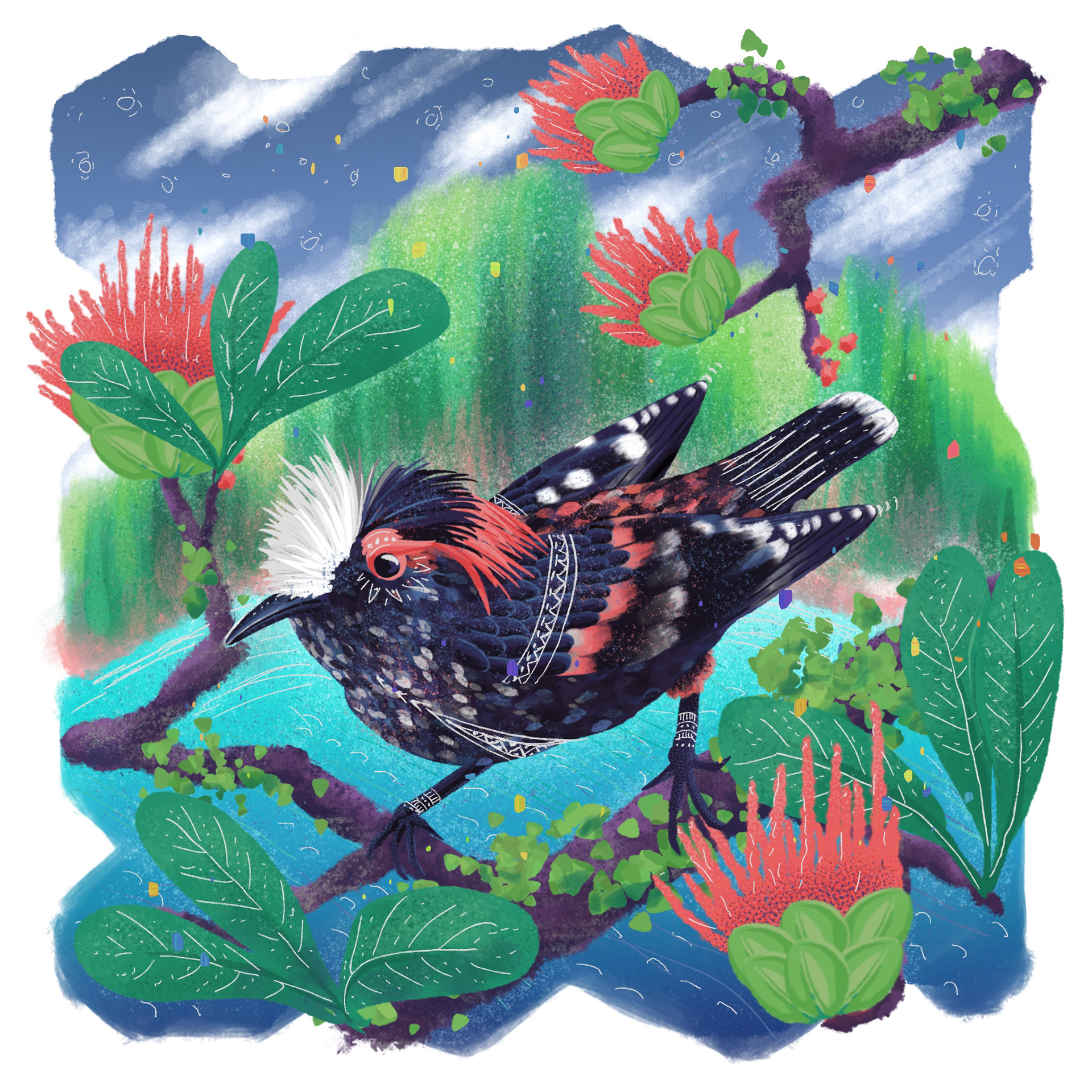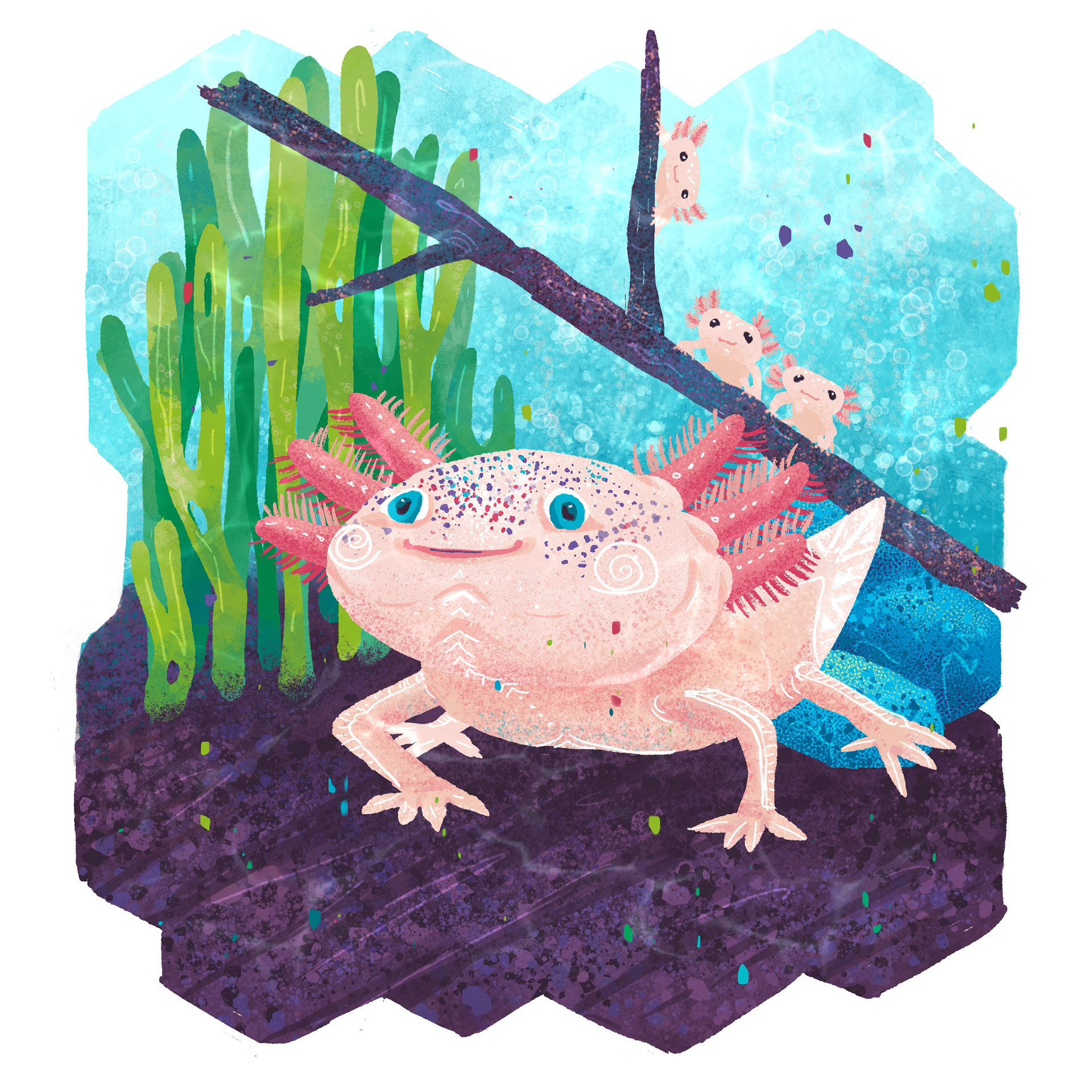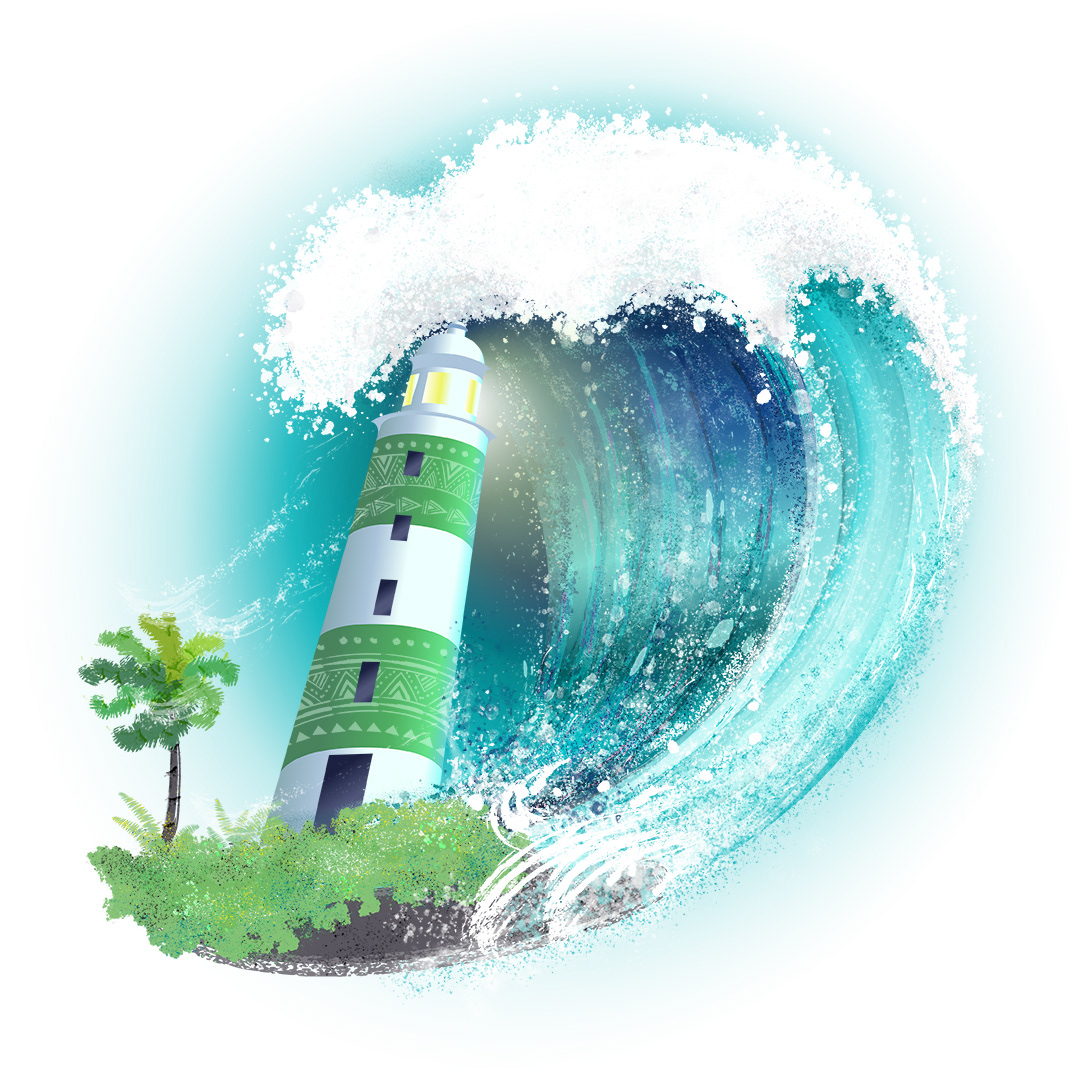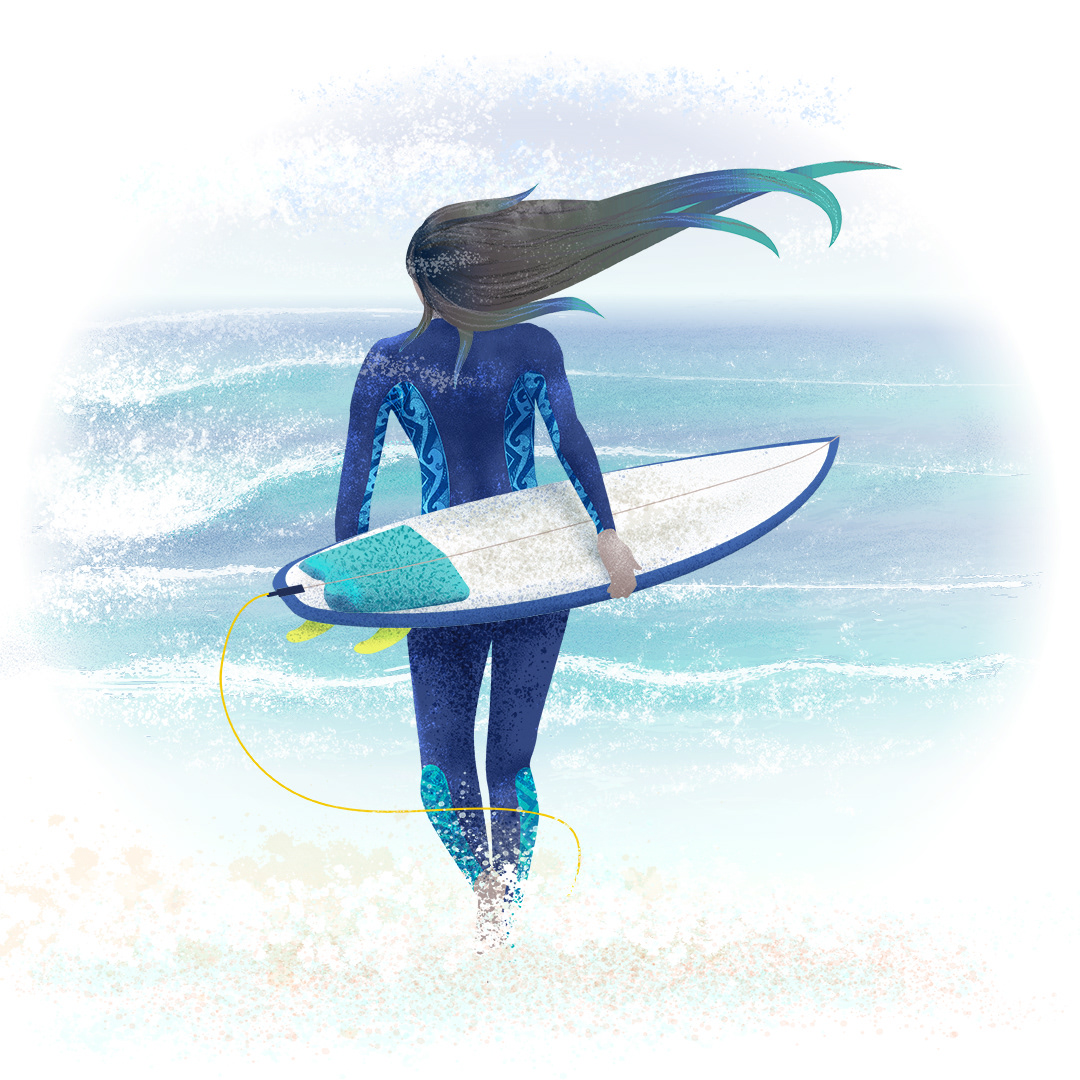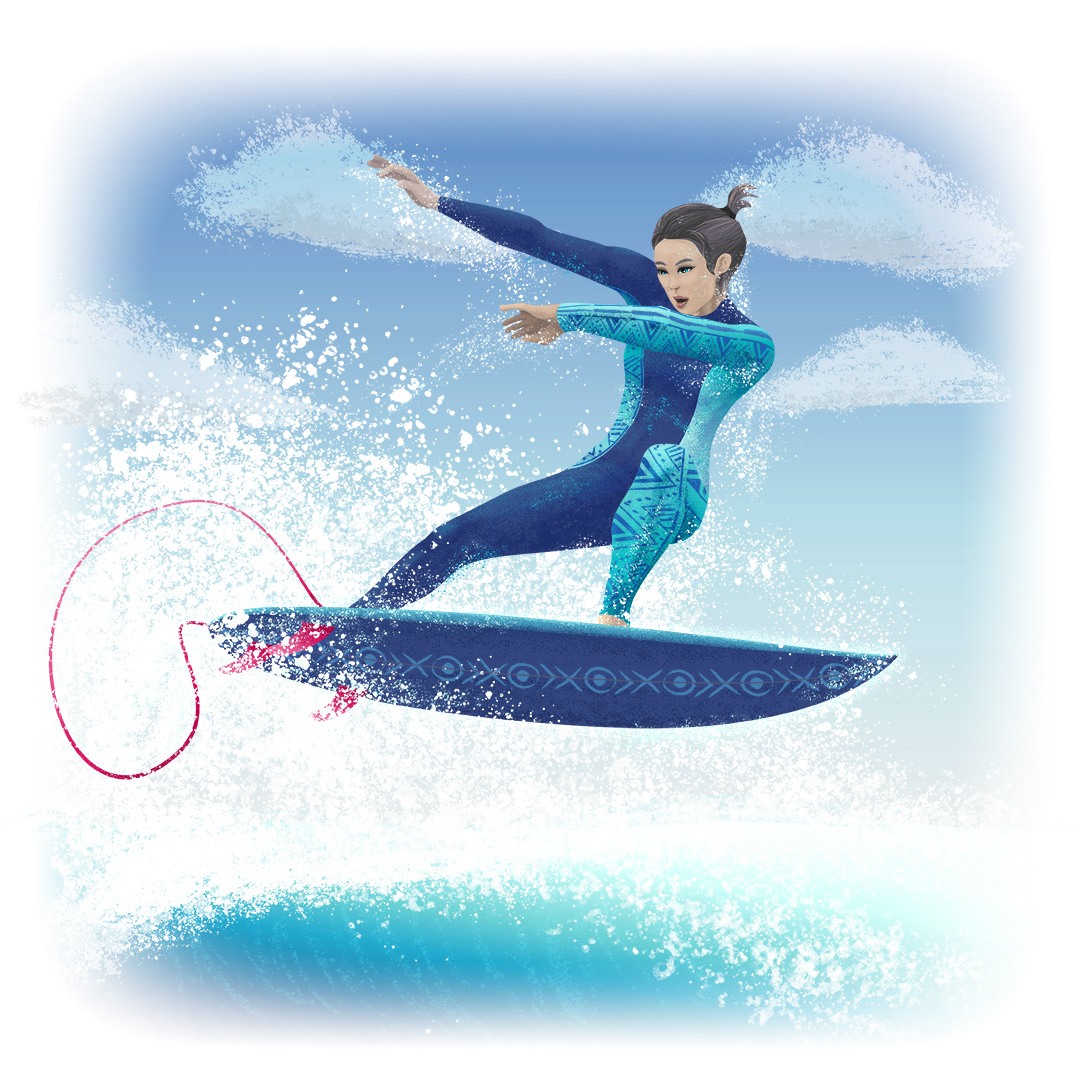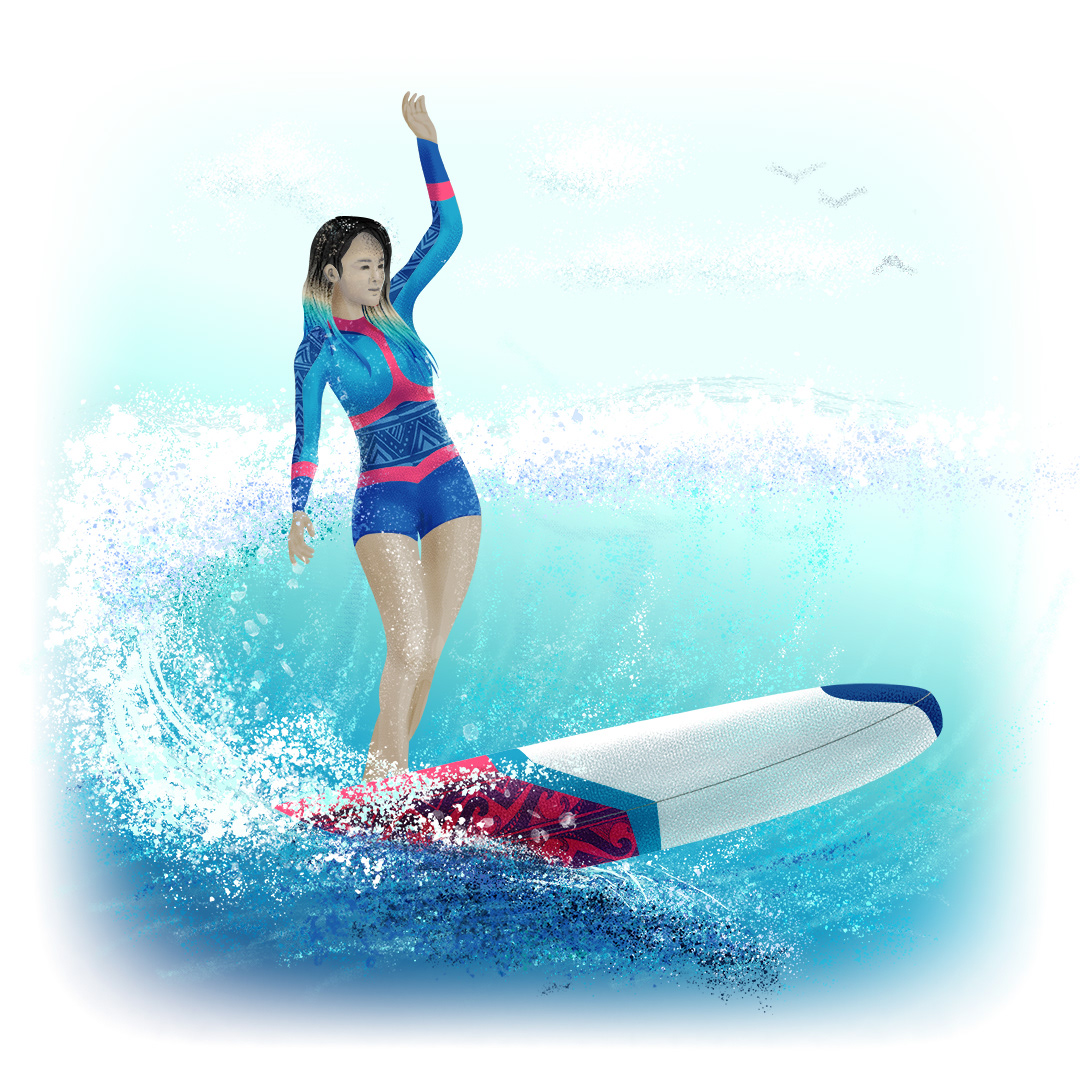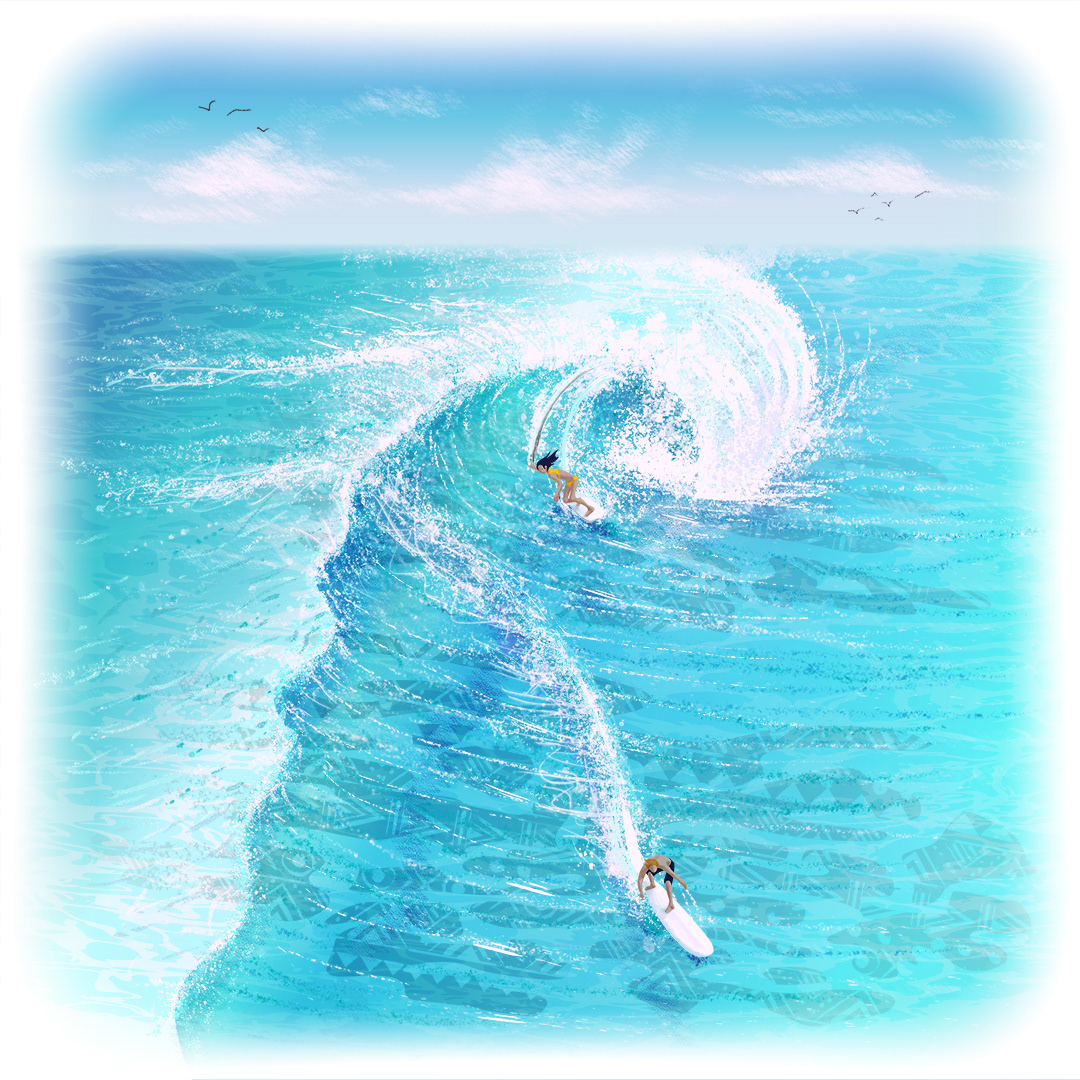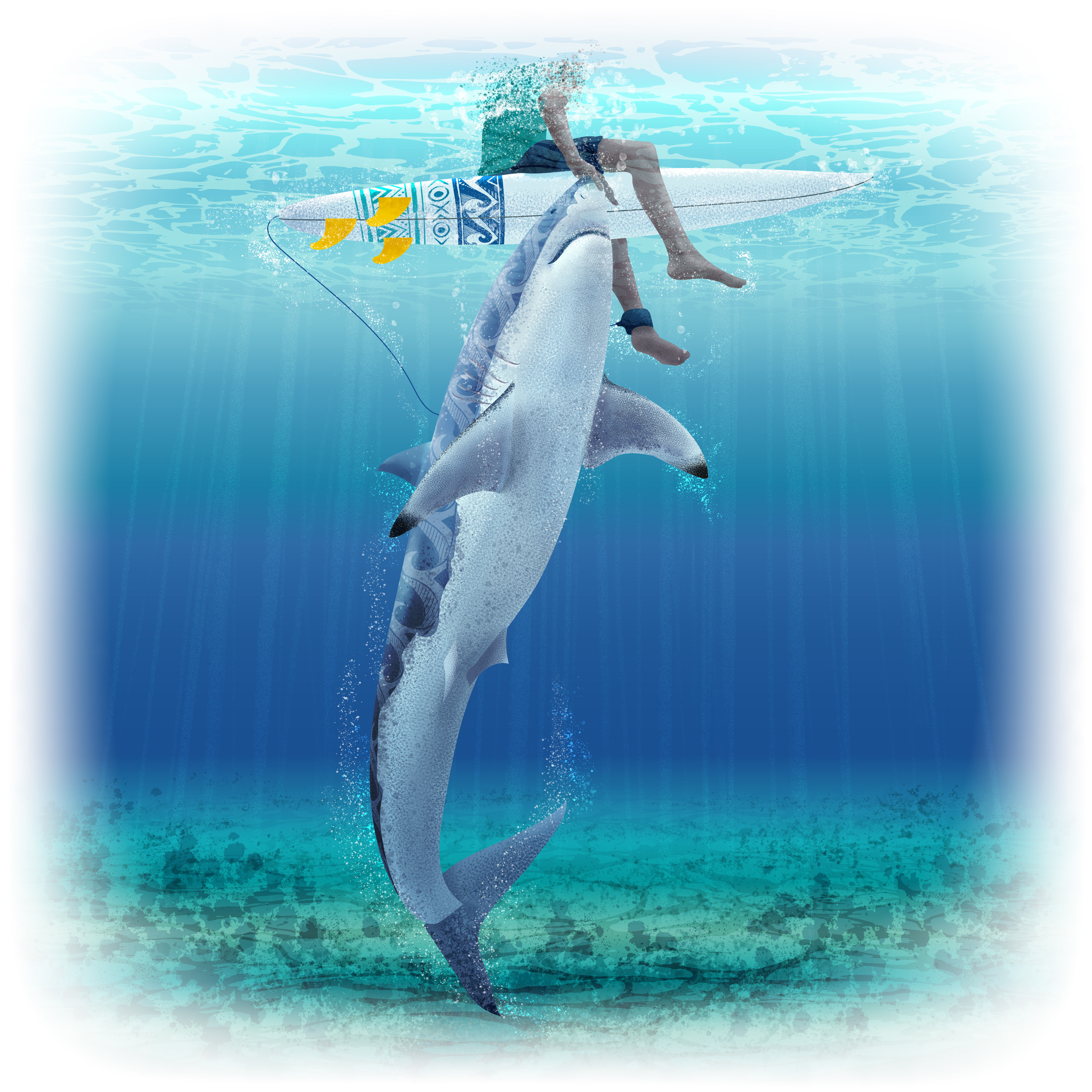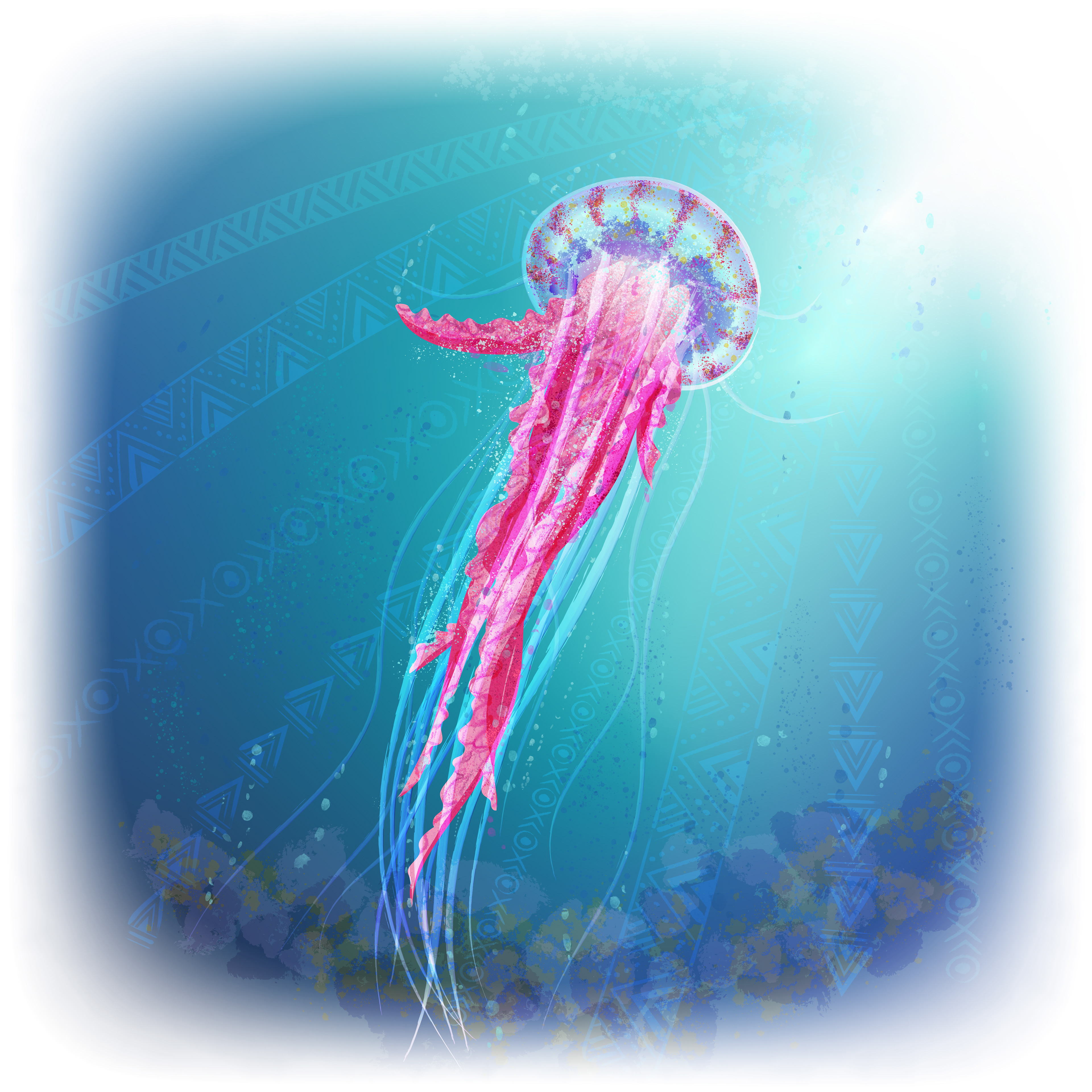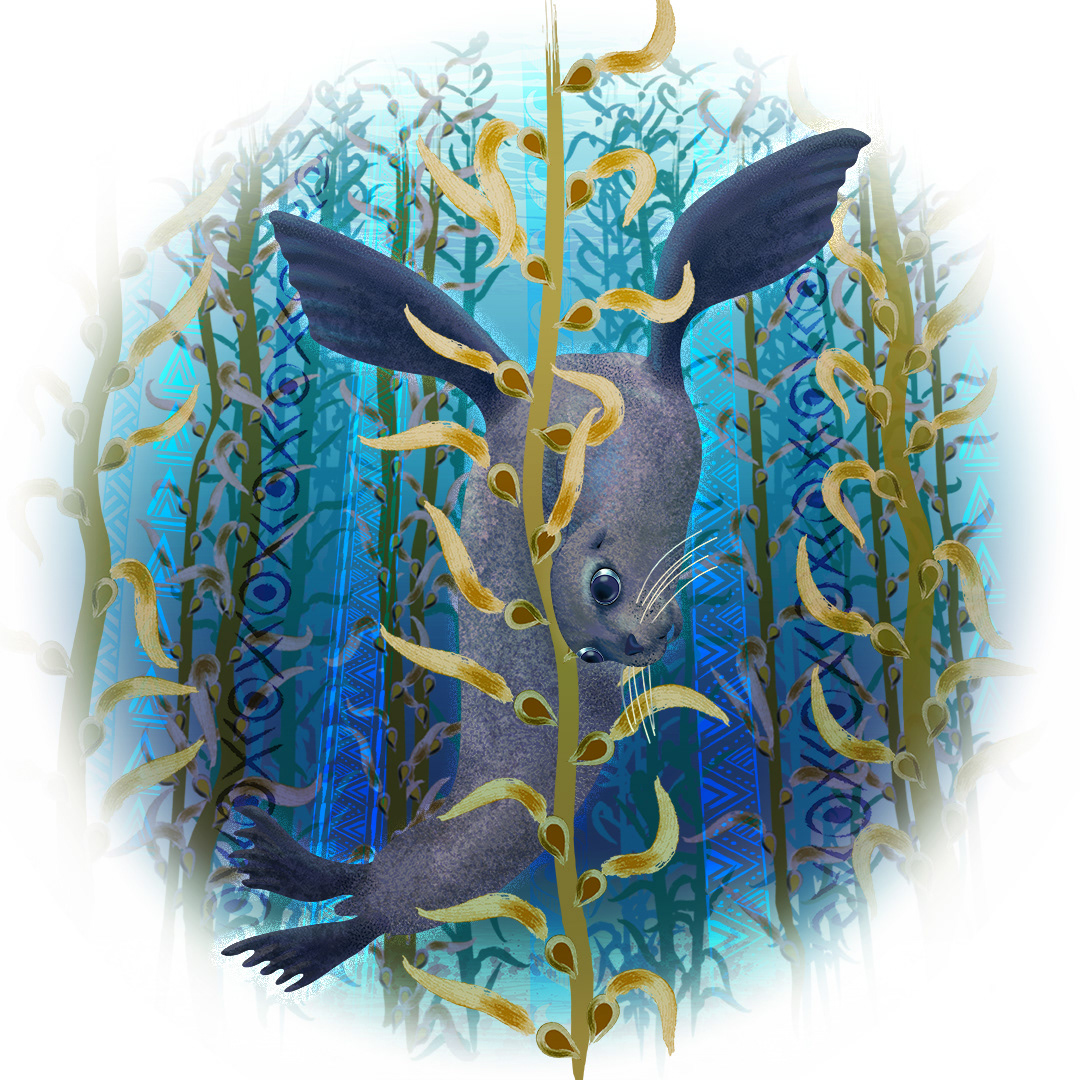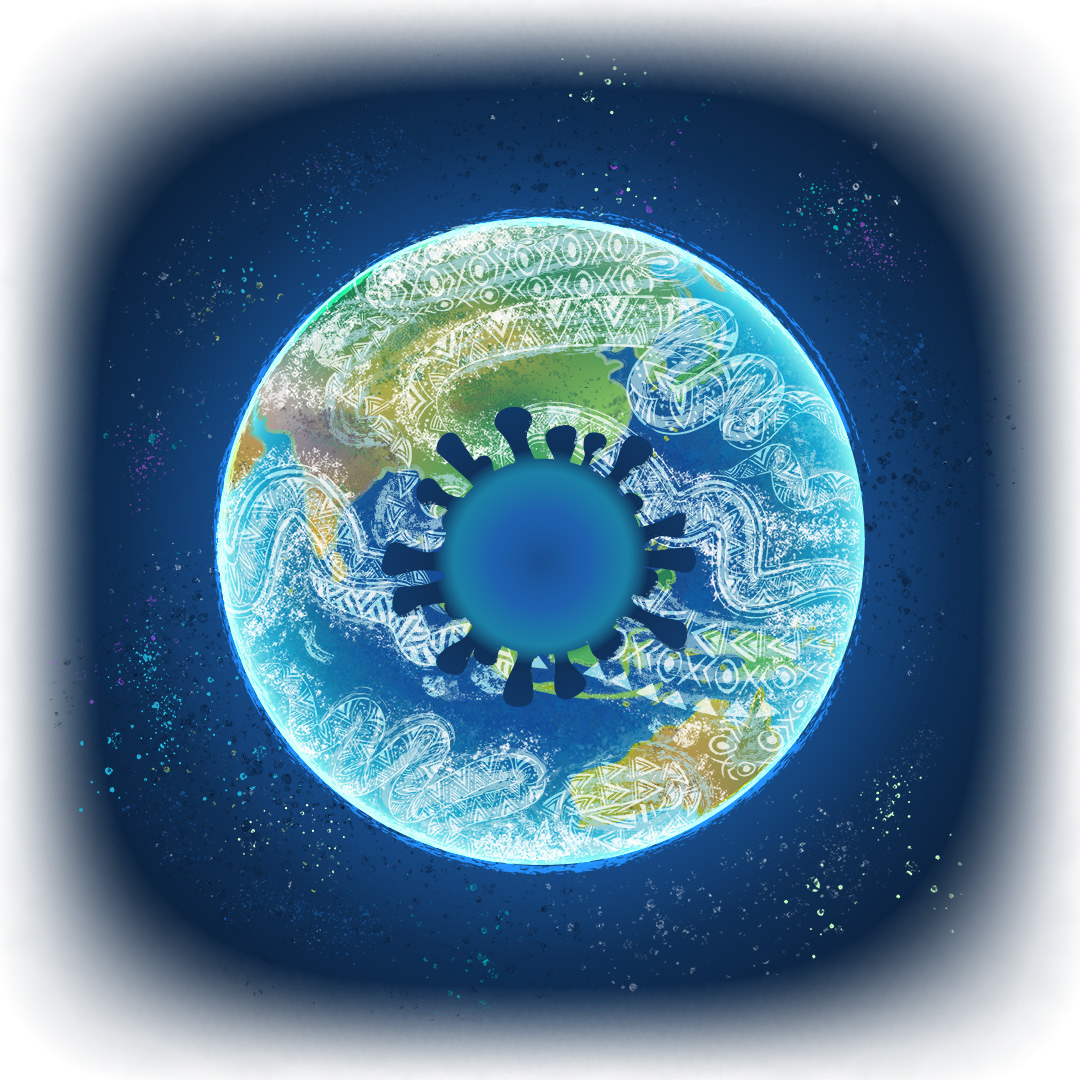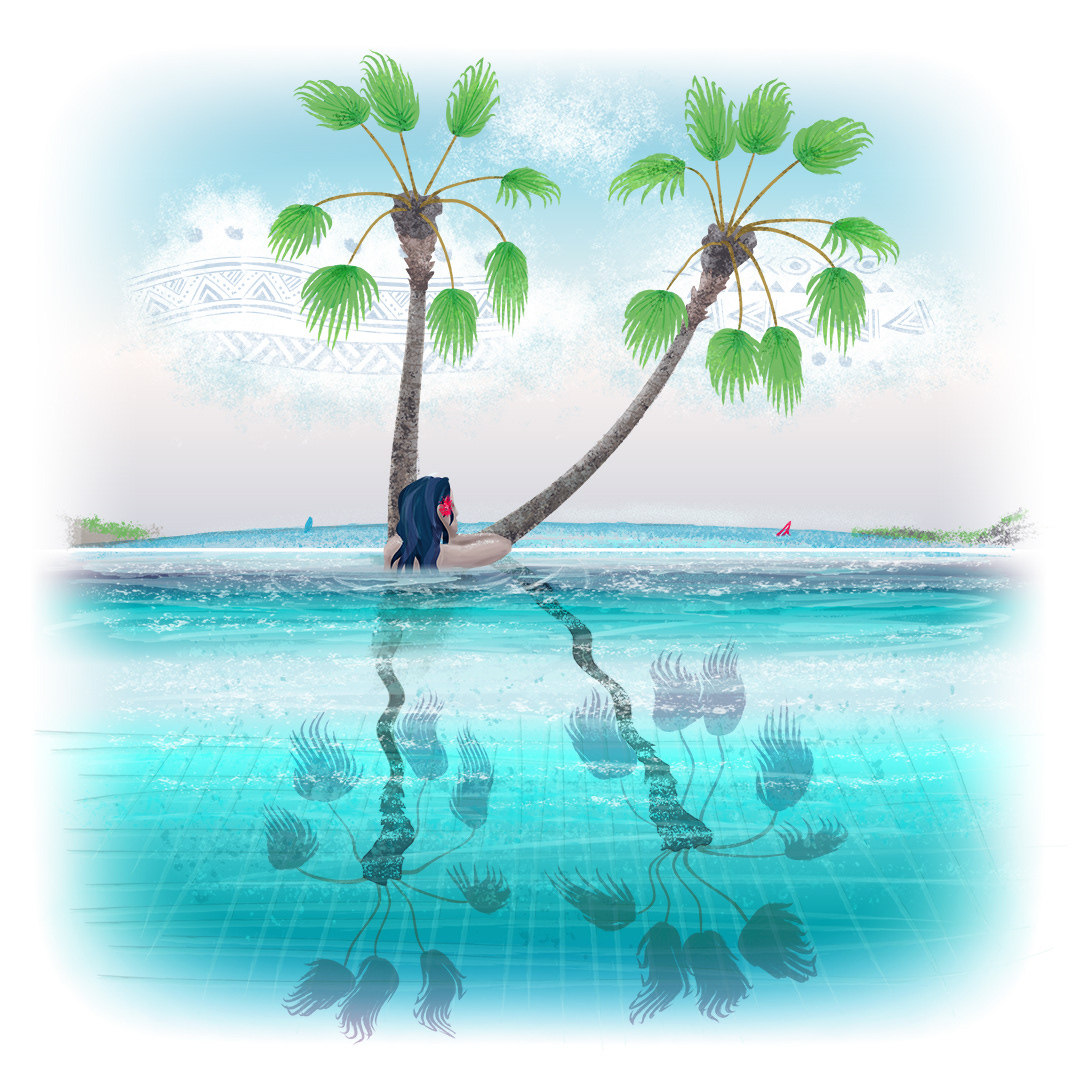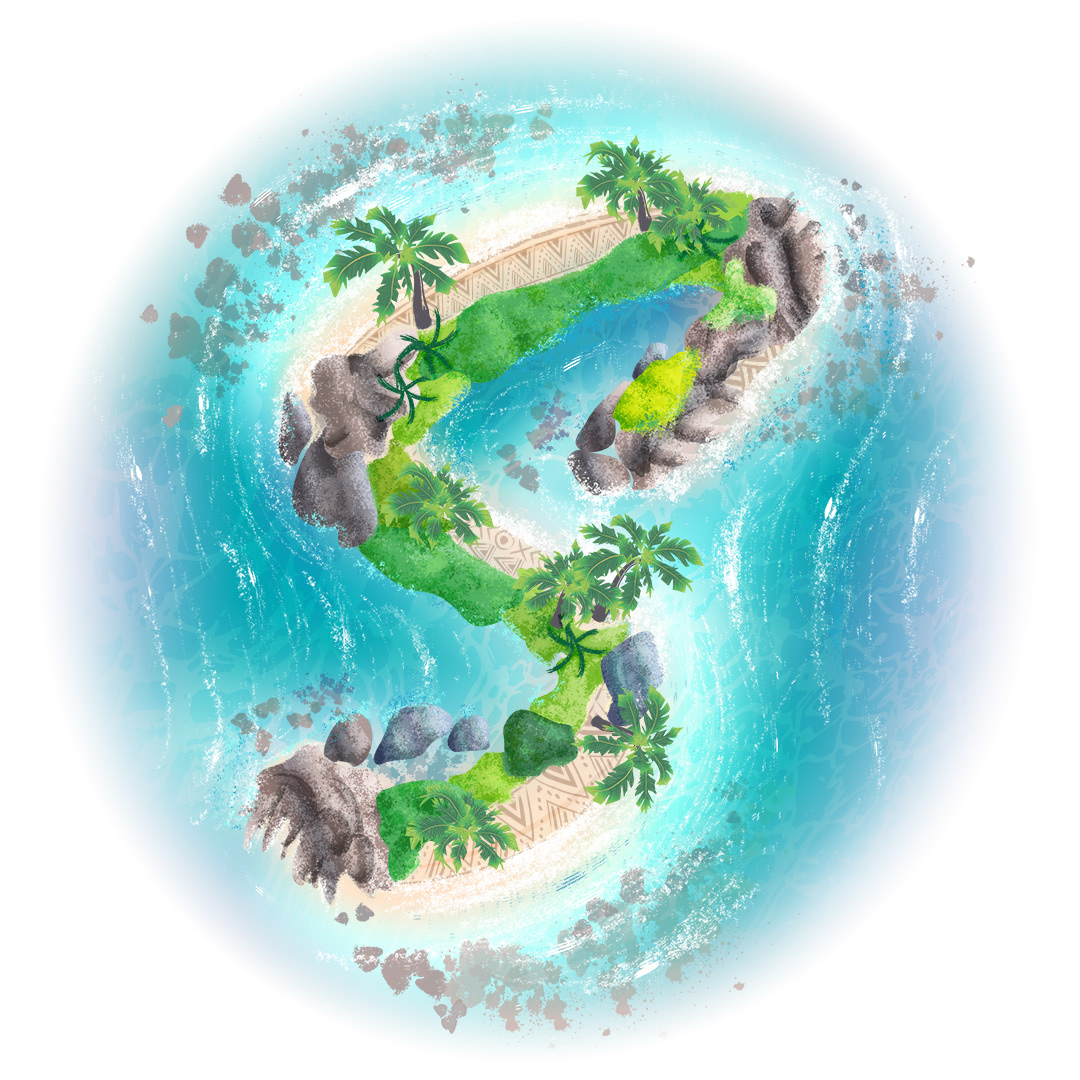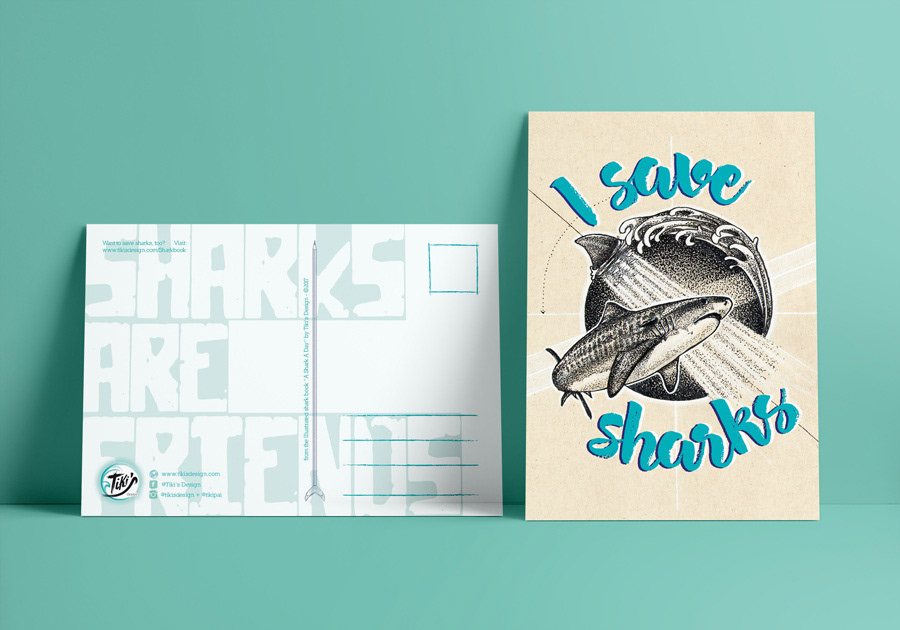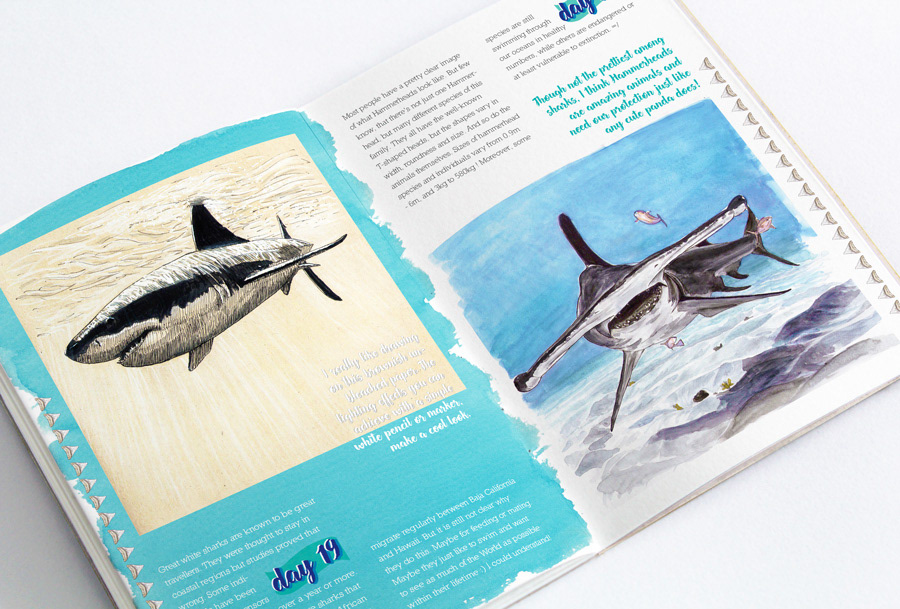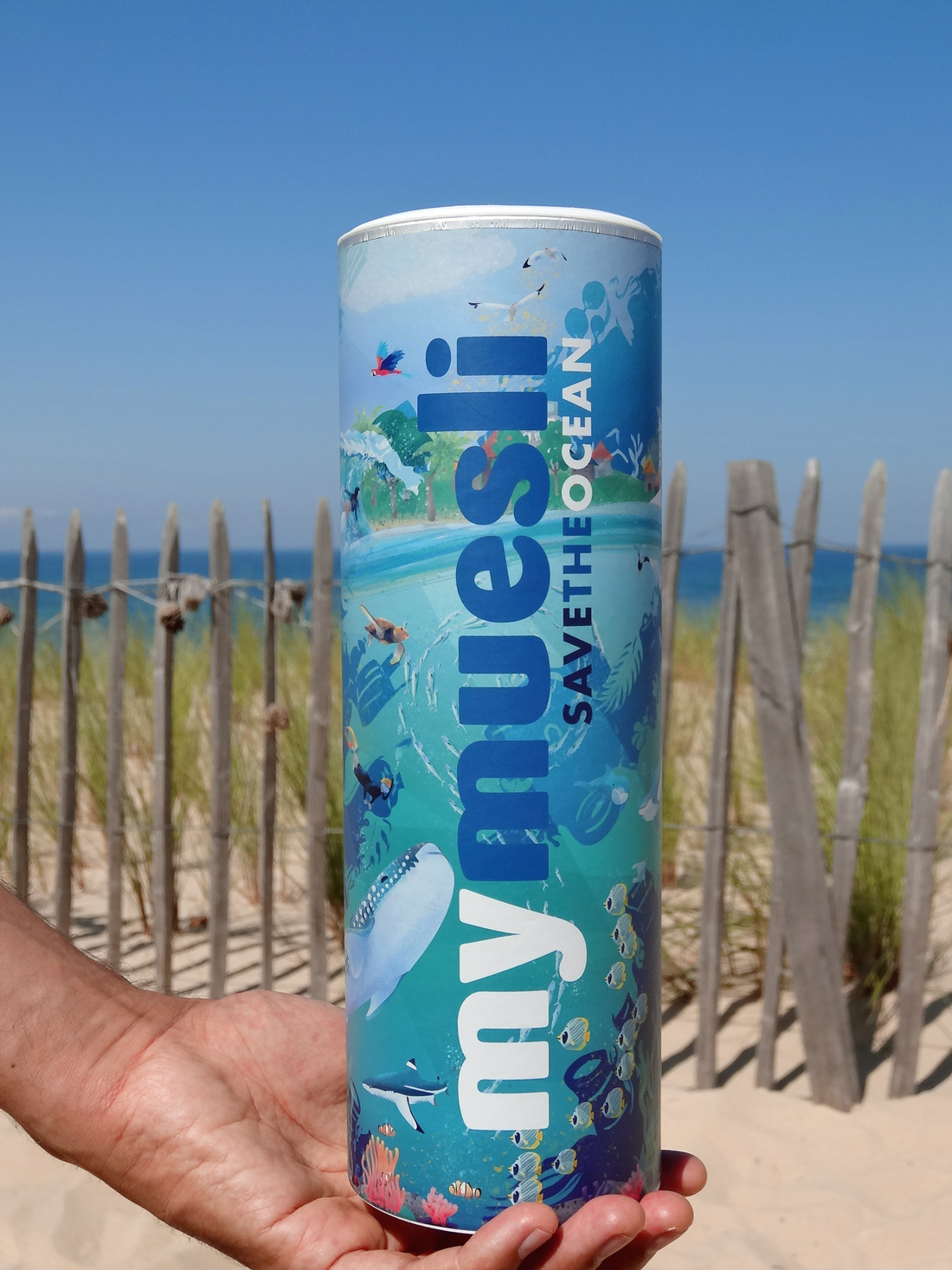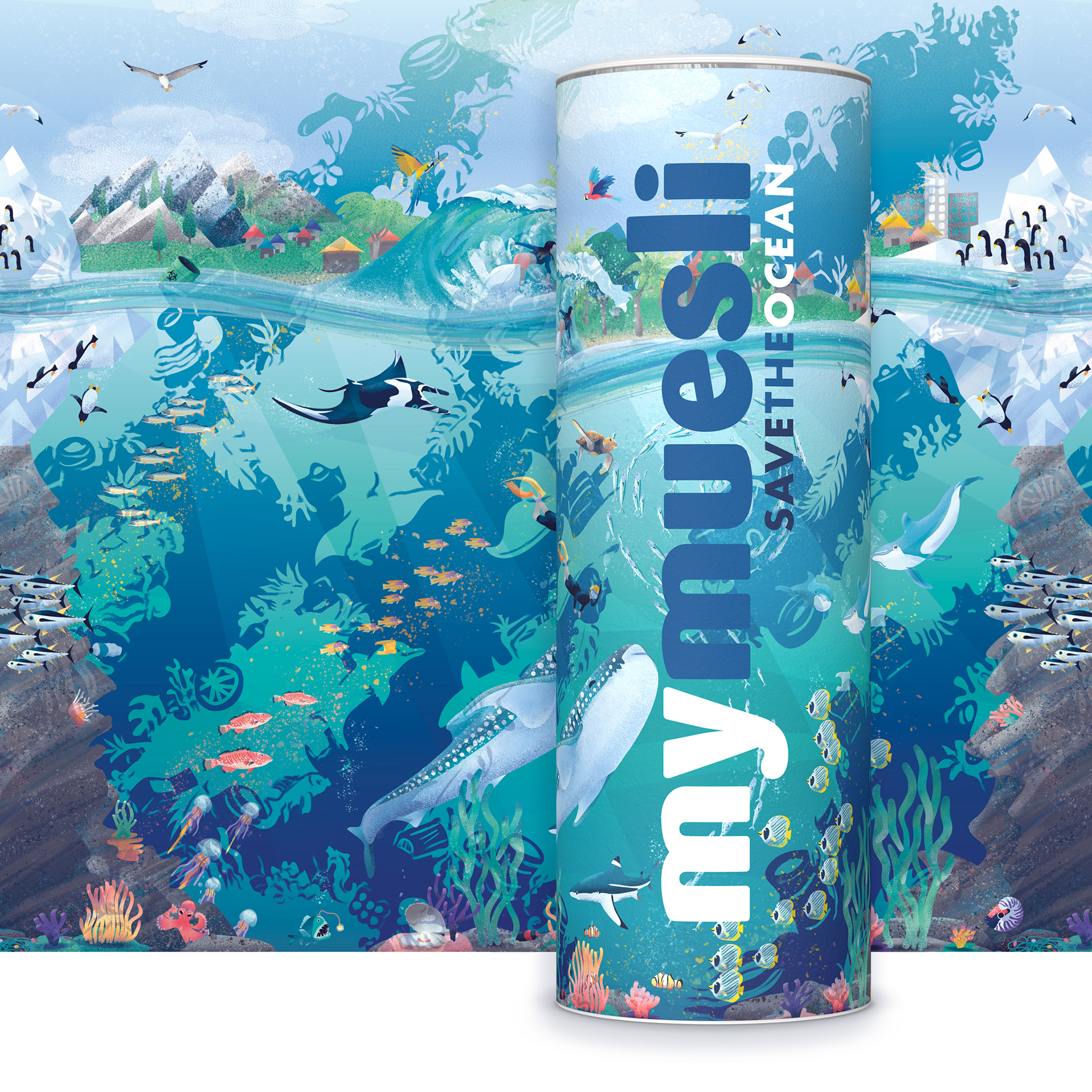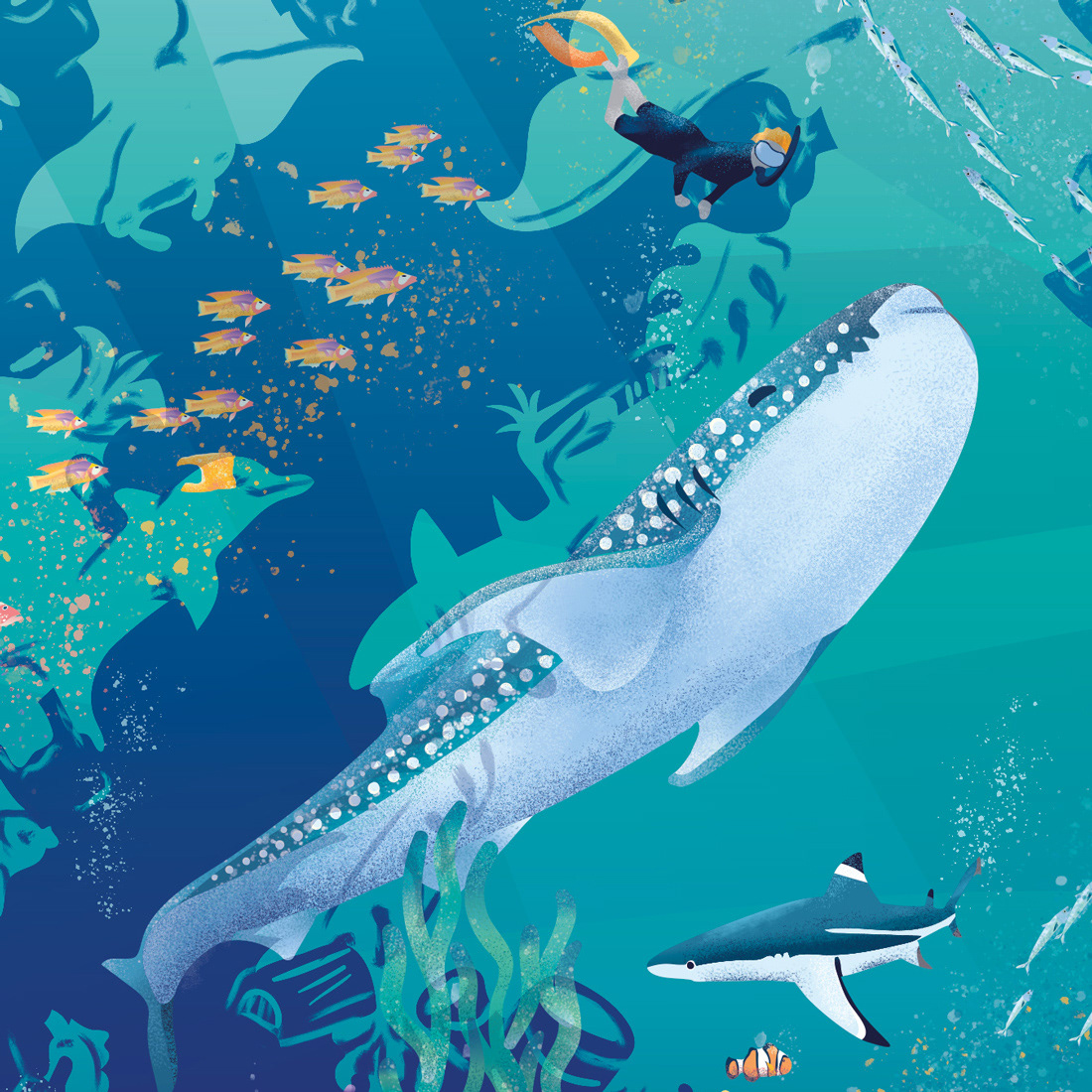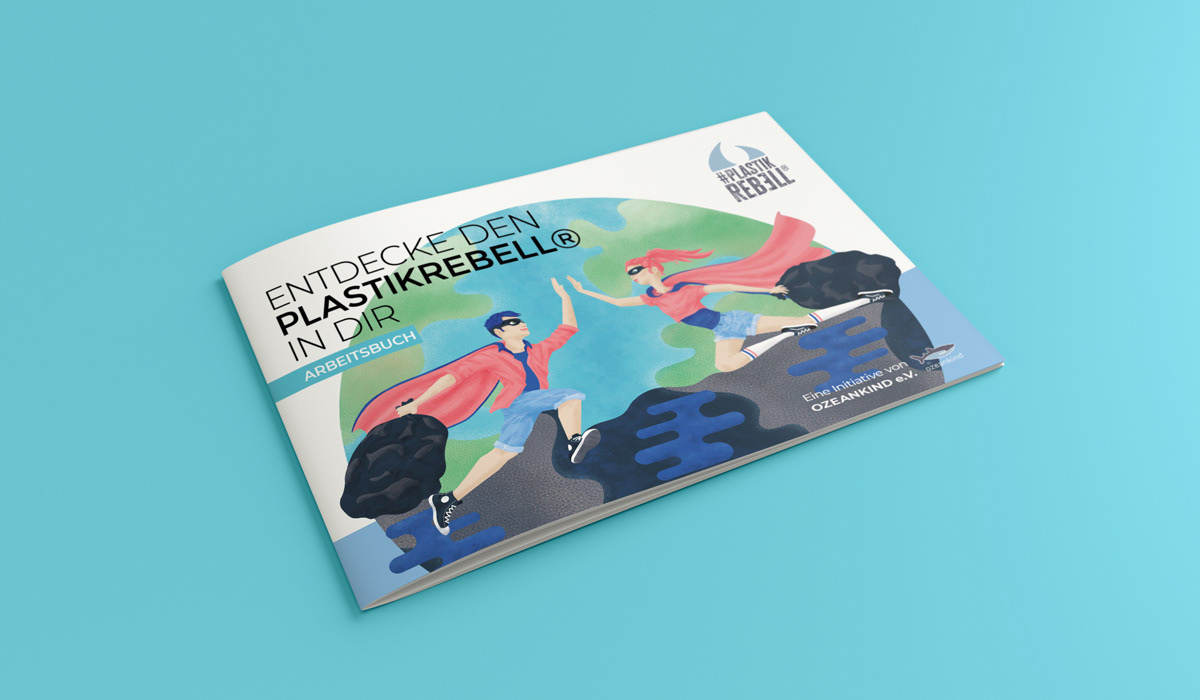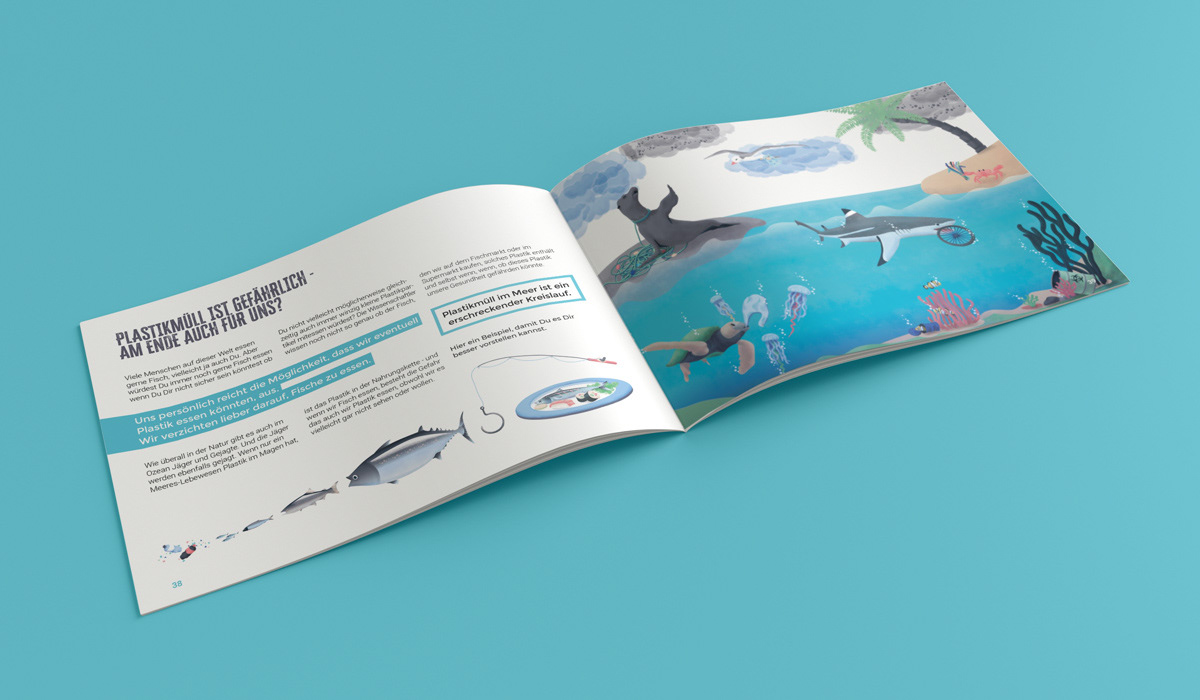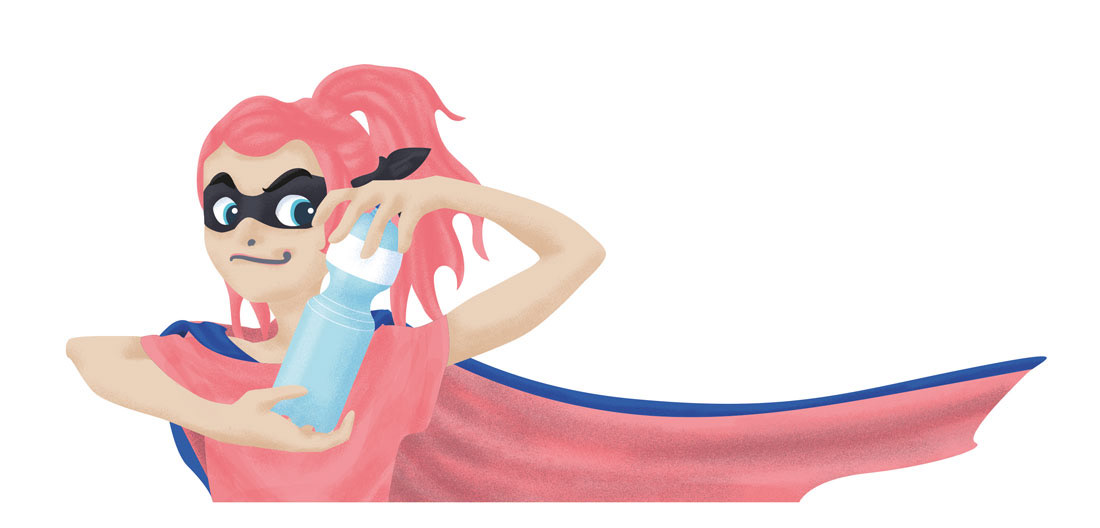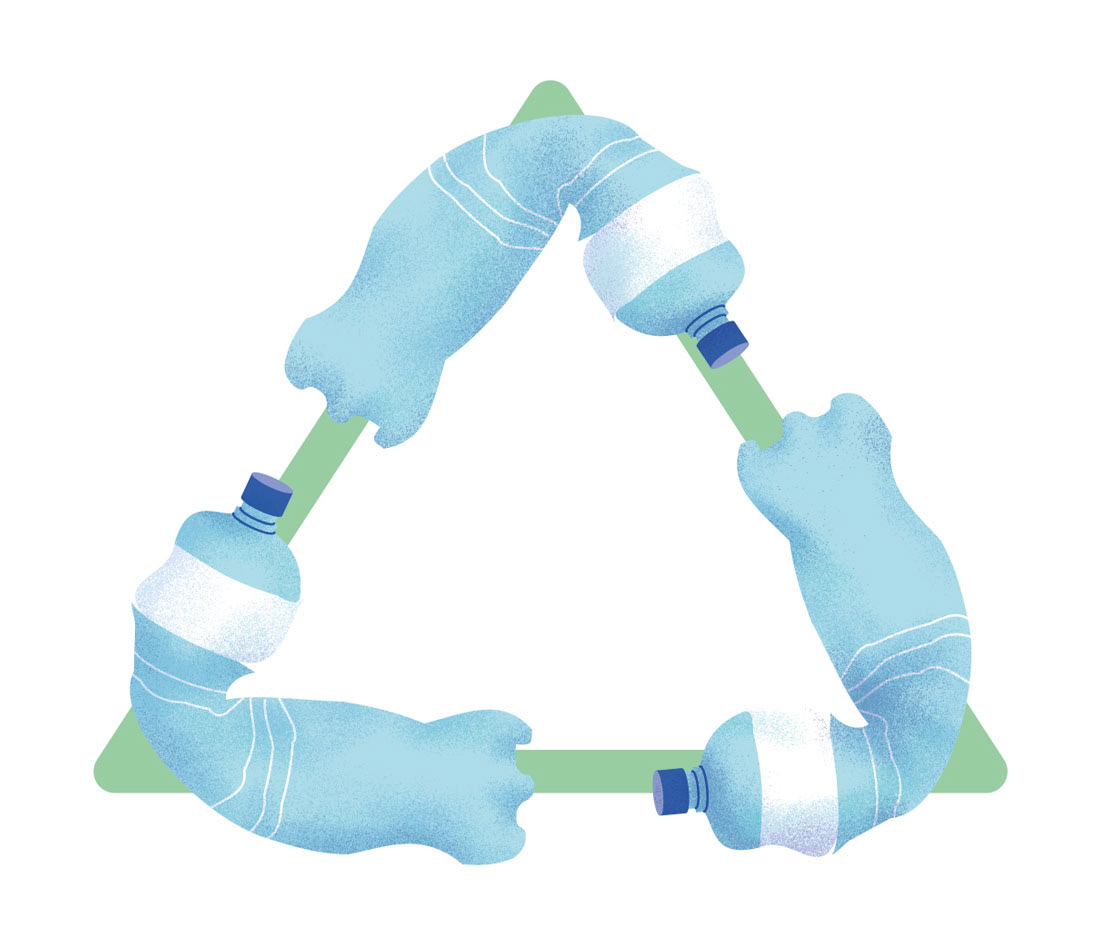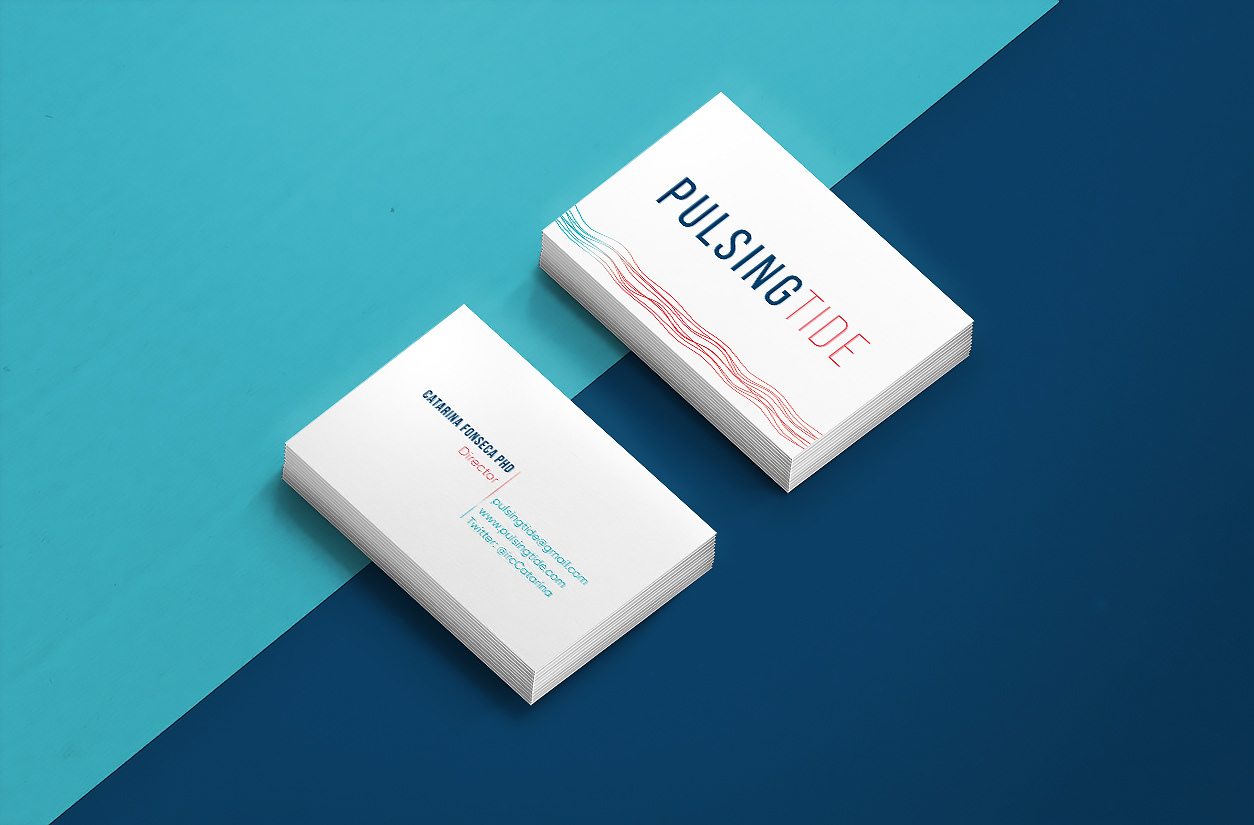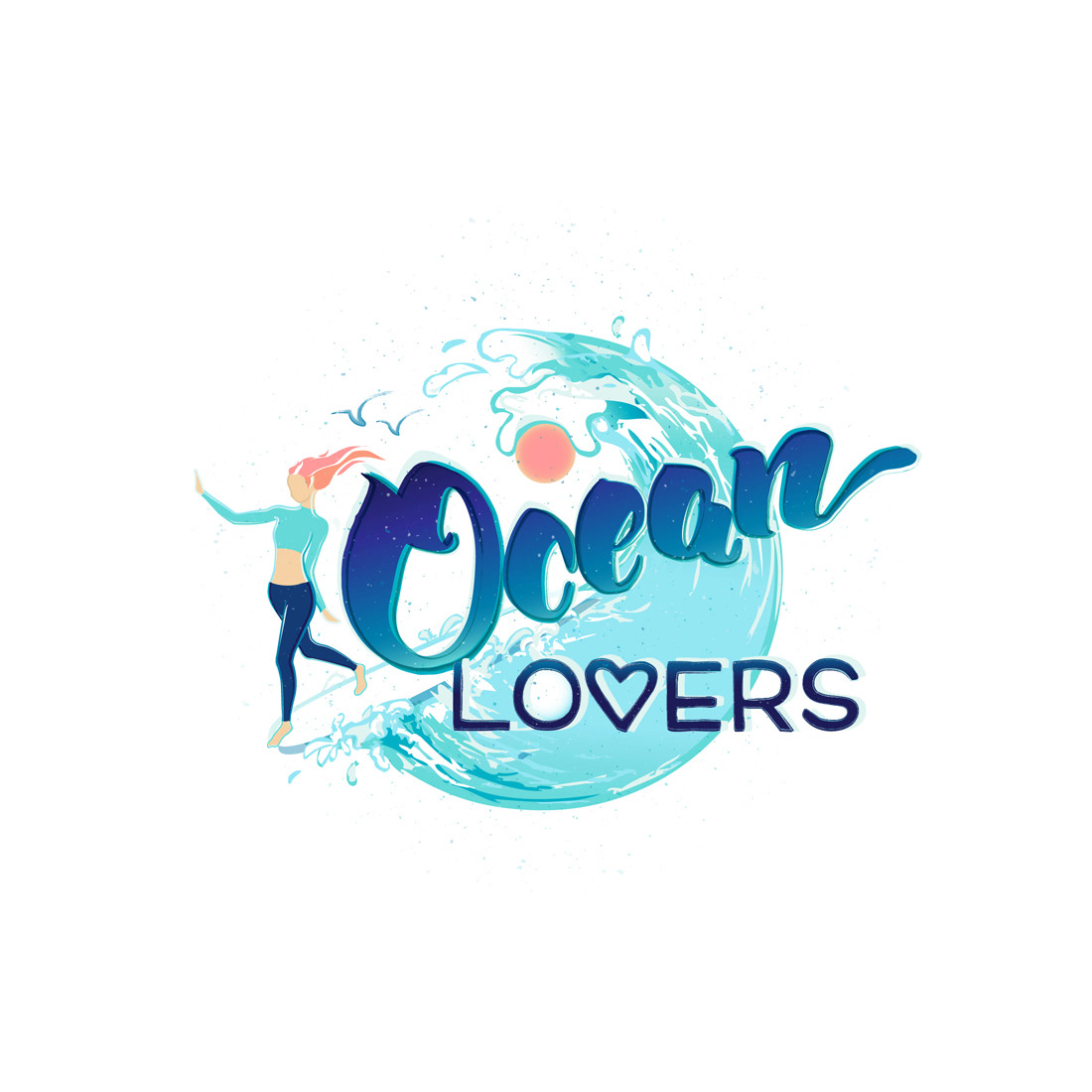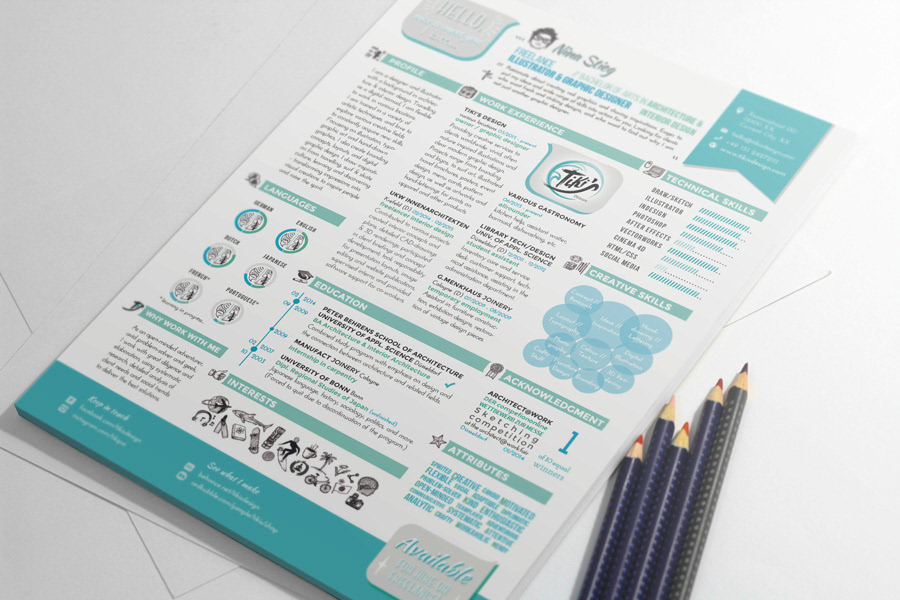 Constantly working on new ways to express my vision, share experiences and provide inspiration.
In Tiki's Illustration shop you find vivid, thoughtful illustrations with good vibes and an encouraging message for all of you guys who long for adventure and inspiration to chasing your dreams.
Open for commissions from clients (big or small) who need custom illustrative designs, unique graphic design solutions or want to licence Tiki's illustrations for their product lines. Specializing in topics like travel, nature, sustainability, eco-products, nature conservation and anything with ocean vibes and vitamin Sea.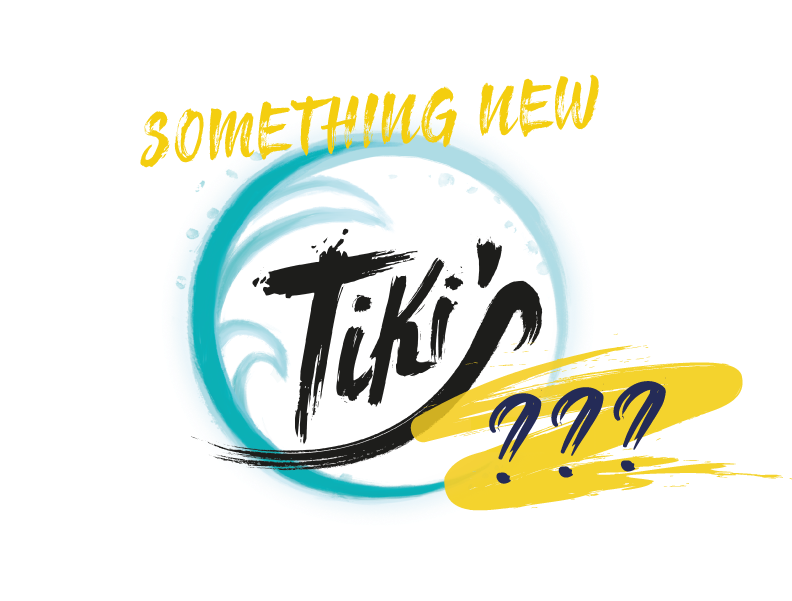 Tiki is a restless creative with too many ideas. 
So there will be a brand new departement added to the Studio soon.